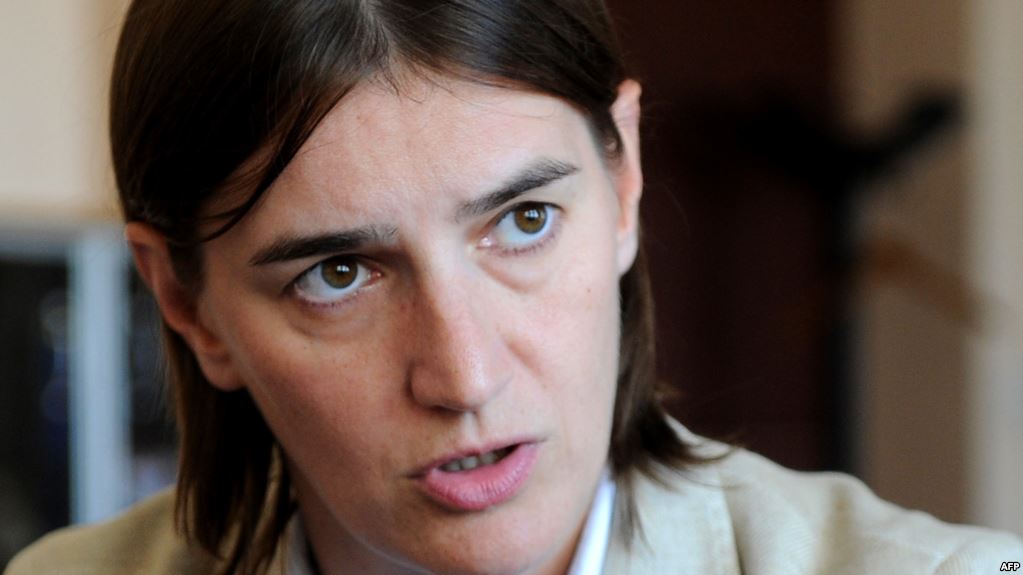 The education system, digitization and financial stability are among the priorities of the new Serbian government which is to be elected later this week. Ana Brnabic, a candidate for the new prime minister, said this at today's special parliament session. "The vision of this government is the development of entrepreneurship based of knowledge and innovation", Ana Brnabic stressed.
She also emphasized the importance of the further economic reforms, growth acceleration, as well as the reforms of the public administration and establishing partnerships within the different segments of the society. "The time before us will show how ready we are, both individually and as the society, to push the frontiers… The commitment, firmness, openness and courage will be the principles of my work ", Brnabic said, adding that she will not "hide" behind her aids.
Brnabic, as she promised, will openly talk about both successes and failures. "I believe in the citizens of Serbia… It is an honor to serve Serbia and follow its progress as the result of the work and efforts of all its citizens", she said.
"The times in which we live are full of challenges and we must faced them courageously and firmly, with a clear vision where we are going", Brnabic, until recently minister for public administration, said. She tackled the "public debate" which was, as she said, run after president Aleksandar Vucic nominated her for the new prime minister. Brnabic possibly alluded to focusing on her open homosexual orientation which was the reason a minor member of the ruling coalition to announce it would not vote for her.
"I guess that many have wandered why I did not answer – and that was, actually, my response. I had an objective before myself and now I am standing in front of those who were supporting and questioned me and I proudly represent the program of the government". She thanked her predecessor Aleksandar Vucic.
Earlier this month, when proposing Brnabic for the new government head, Vucic announced that she would be in charge for the economy, while politics would be the job of Foreign minister and Socialist Party of Serbia (SPS) leader Ivica Dacic. Brnabic's today's speech, without any reference to politics, both internal and foreign, was a clear confirmation of this plan. SPS is the main coalition partner of the Serbian Progressive Party (SNS), led by Vucic. Dacic will also remain first vice PM./IBNA