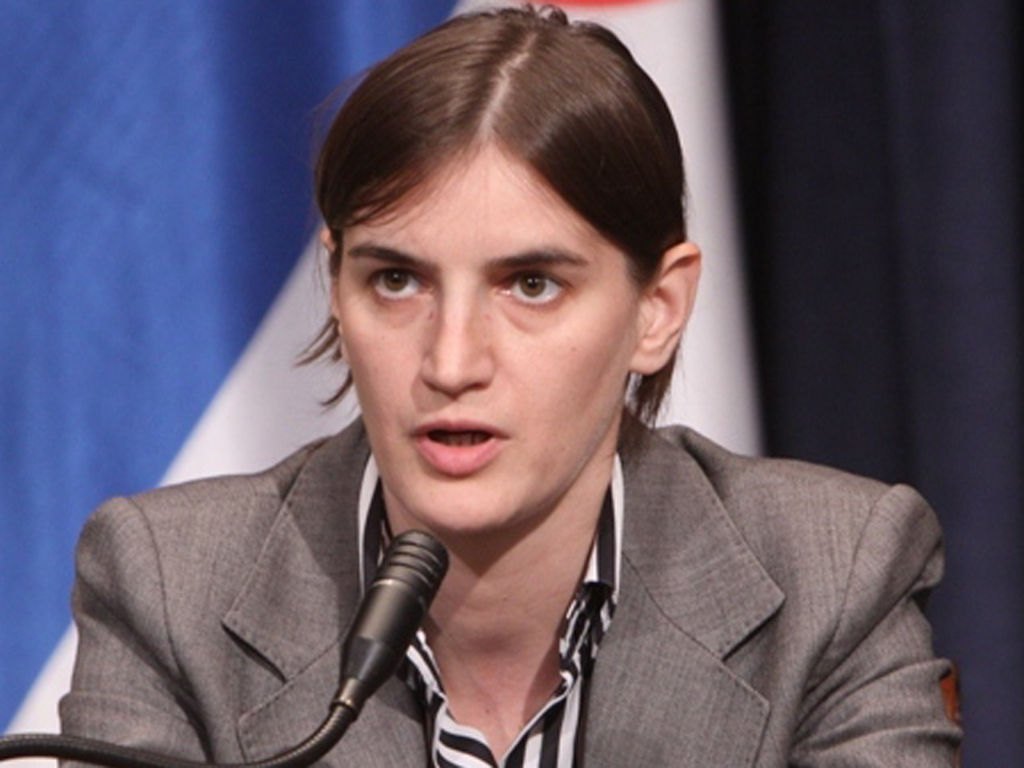 14th of December is the date when Kosovo's army is expected to be formed. This was declared by Kosovo's parliamentary speaker, Kadri Veseli, who said that this army will comply with all Euro-Atlantic standards.
"On 14 December 2018 we will officially have the army of Kosovo. This is the day when parliament of Kosovo will vote the bills that enable the transformation of FSK into an army. Good luck to us", Veseli said.
However, the creation of the army is being seen as a threat to peace by Serbia.
Prime Minister of Serbia, Ana Brnabic declared today that Belgrade will strongly react if the Serbs of Kosovo are threatened.
"I hope that we won't have to use the army, but for the moment, this is one of the options on the table, because we could see fresh ethnic cleansing and new campaigns against Serbs of Kosovo", Brnabic said in a news conference.
Meanwhile, Kosovo's PM Ramush Haradinaj has reacted by saying that the army of Kosovo is not being formed to act as a threat for Serbs, but to participate in NATO's and other organizations' peacekeeping missions which aim at ensuring peace and security in the world. /ibna/