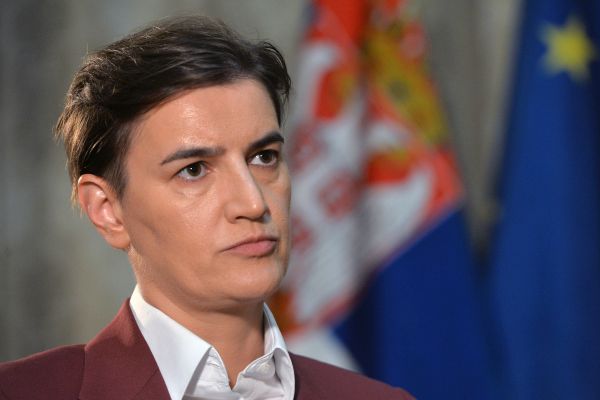 Prime Minister Ana Brnabic says many more things that are important to citizens need to be done before the parliamentary elections and that she is focusing on the work ahead of her until the completion of her mandate.
For me, elections are a long way off. We still have a lot to do before the elections that are important to Serbian citizens. Then comes the elections. It would be incomprehensible to talk about my plans, people will decide who will give their mandate to, Brnabic said, answering a question about how she sees herself in a year.
Until the elections, the Science and Technology Park in Novi Sad will open and the School of Technical Sciences will be moved inside it in late January.
We need to make available 1m euros worth of state-of-the-art equipment at the ETF's Innovation Center in Belgrade and the Science and Technology Park in Belgrade. We need to finish and open the Science and Technology Park in Nis and the Science and Technology Park in Kakak, Brnabic said at the "Talents Together 2.0" conference.
As she pointed out, new infrastructure projects and one of the largest, worth more than EUR 900 million, which is part of the Belgrade-Budapest highway, Novi Sad-Kelebija, must start.
"I do not focus on anything other than finishing the job that I am obliged to do", concluded the Serbian Prime Minister./ibna