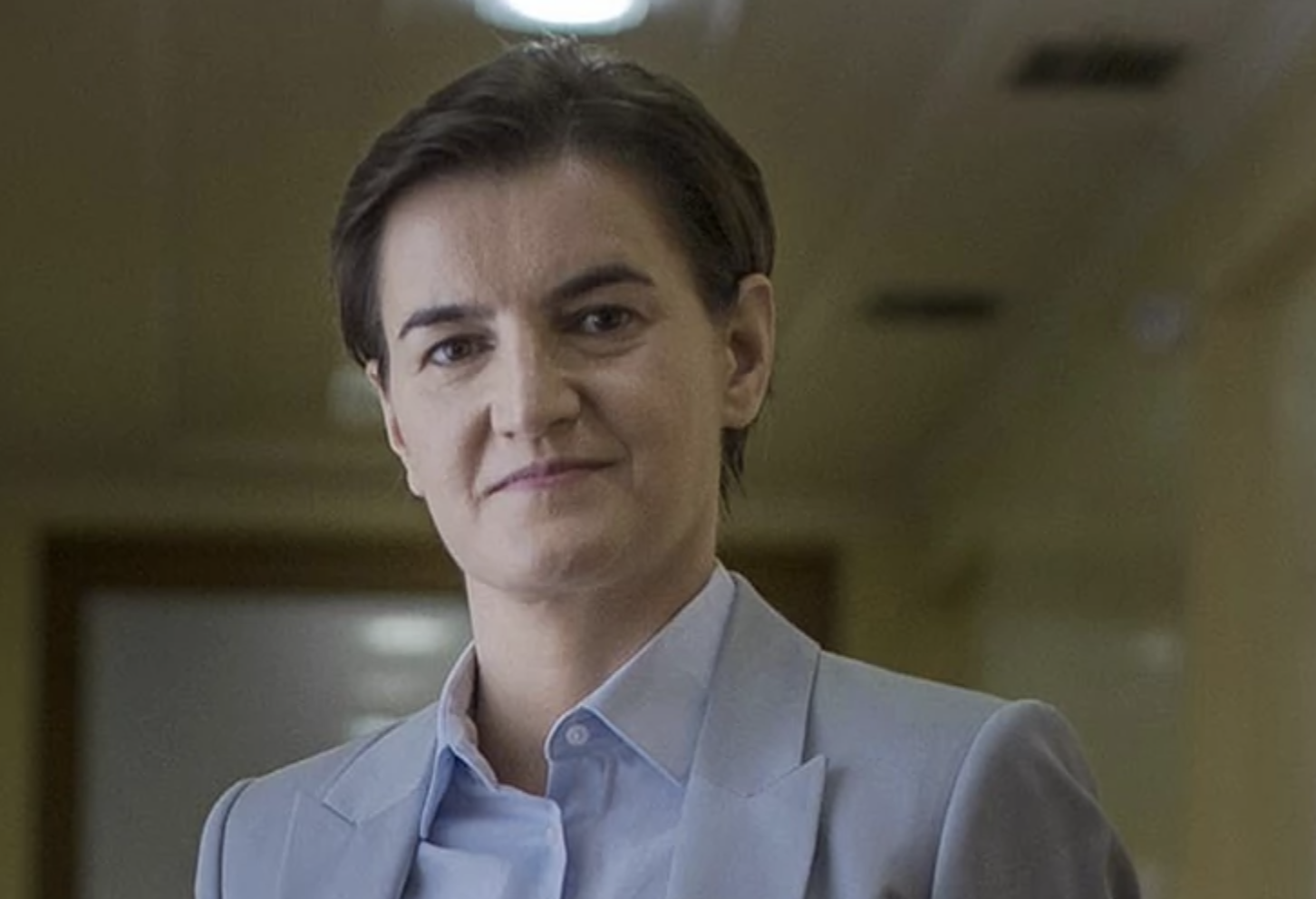 Serbian Prime Minister Ana Brnabić said today that the dialogue between Belgrade and Pristina is the most important thing, because it guarantees the security of Serbs in Kosovo and Metohija, but also as a condition for the security and prosperity of the entire region.
Brnabić told TV Pink that, unfortunately, it is impossible to talk to the Prime Minister of the Pristina Interim Institutions, Albin Kurti, because during the talks he does not seem to see the purpose of this dialogue.
"It is a difficult situation for the whole region and we have seen it as an example that we have not had any new agreement in the region for almost a year," he said.
The Prime Minister points out that Belgrade insists on the implementation of the Brussels Agreement, and that the key issue for the continuation of the dialogue is the creation of the Union of Serbian Municipalities.
As he said, Belgrade is ready to discuss other issues, such as missing persons, energy issues, return, problems, increasing number of incidents against Serbs …
"But the first and foremost issue is the Union of Serbian Municipalities (ZSO), because if you do not want to form the ZSO, you are avoiding the implementation of the Brussels Agreement, which is the first settlement agreement. How do you expect us to talk about another deal if they do not want the first one? "I do not think that anyone wants that because that would mean we would go back to 2012," said Ana Brnabić./ibna