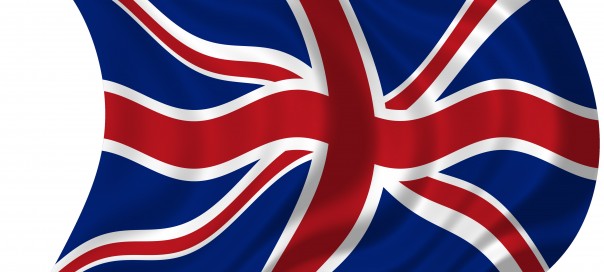 Sofia, June 21, 2016/Independent Balkan News Agency
A British exit from the EU could jeopardise the jobs, homes, and healthcare of the 1.2 million Brits living in Europe, according to new research from the European Council on Foreign Relations.
ECFR's network of researchers across the 28 member states gathered data on exactly what a Brexit might mean for expats in their countries, setting out the rules on working, studying, buying property, and accessing healthcare and pensions for EU versus non-EU citizens.
After a Brexit, the UK would have two options. One is to join Iceland and Norway in the European Economic Area (EEA), or Switzerland in the European Free Trade Area (EFTA), but the price would be continuing to follow current EU rules on freedom of movement. The other option is for London to negotiate separate deals with each of the 27 member states on the jobs, homes, and healthcare of its citizens abroad. ECFR's report looks at what would be up for negotiation in these talks.