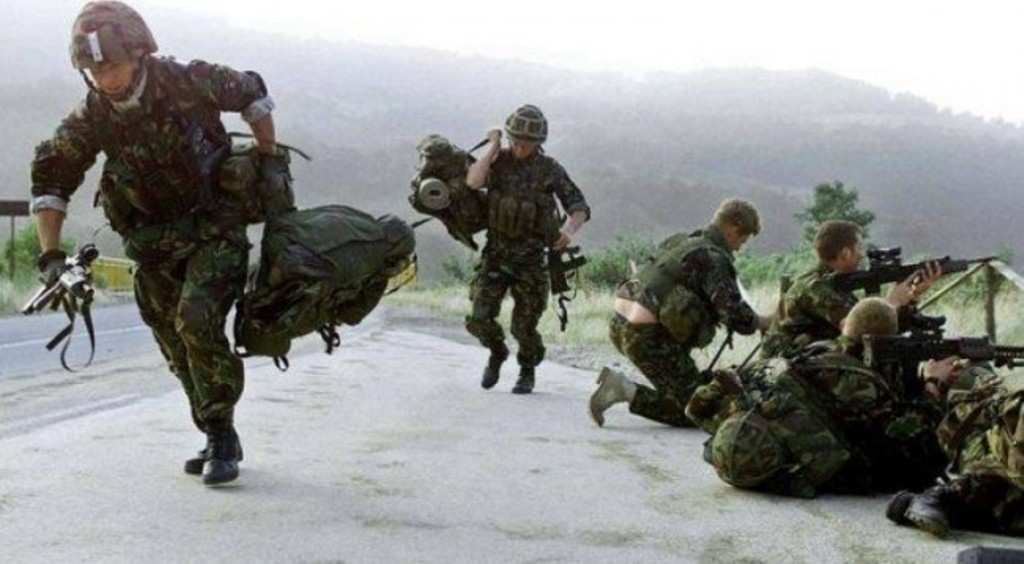 In the near future, Great Britain will no longer be part of the European Union, but this doesn't mean that this country will leave EUROFOR and KFOR.
This was declared by the British diplomat, Andrew Page, who is coordinator of the EU Summit for Western Balkans.
"Yes, the British voted to leave the EU and this will happen in March 2019, but we will continue to be part of NATO. In the case of Western Balkans, we are committed on delivering all our obligations as part of EUROFOR and KFOR", Page said.
Page said that London remains interested in helping to find a solution for disputes in Western Balkans, but by remaining as an "outside player".
Meanwhile, the number of British troops as part of KFOR is significant. A year ago, Britain sent another 30 soldiers to help KFOR in conducting different activities in Kosovo.
KFOR troops are the international armed forces formed by the international community following the war in Kosovo in order to guarantee security in the country. /balkaneu.com/