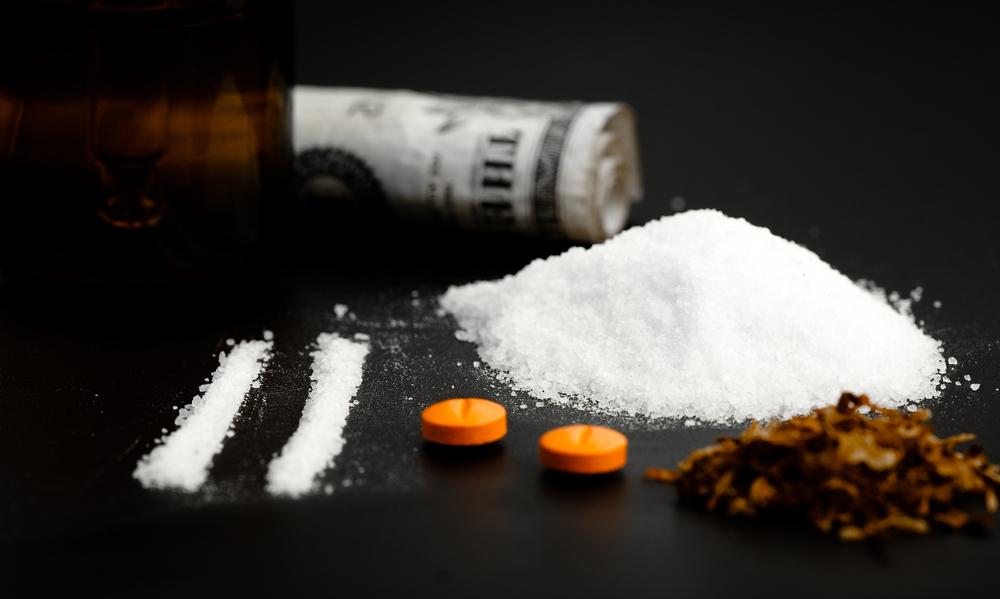 Review by Christos T. Panagopoulos –
A British DJ accused of subsidising his performance fee by selling drugs to fans is facing two years in jail, after he was arrested in Croatia.
Andrew David Bird, 27, from York, has been accused of manufacturing and selling drugs and is currently before the court in Croatia where he denies all the charges.
He was arrested on 13 September in the western Croatian town of Rovinj and the case is now being heard by the regional court in Buje.
He was remanded in custody after his arrest and although he was offered bail failed to raise the 33,500 GBP needed and so has remained in custody in advance of this week's court hearing.
When he was arrested he was found to have a variety of drugs on his person and when police searched the flat where he was staying, they found more drugs including cocaine. The fact that he had several thousand pounds on him when he was arrested convinced police that the drugs were not for personal use and he has now gone on trial.
Source: Croatian Times