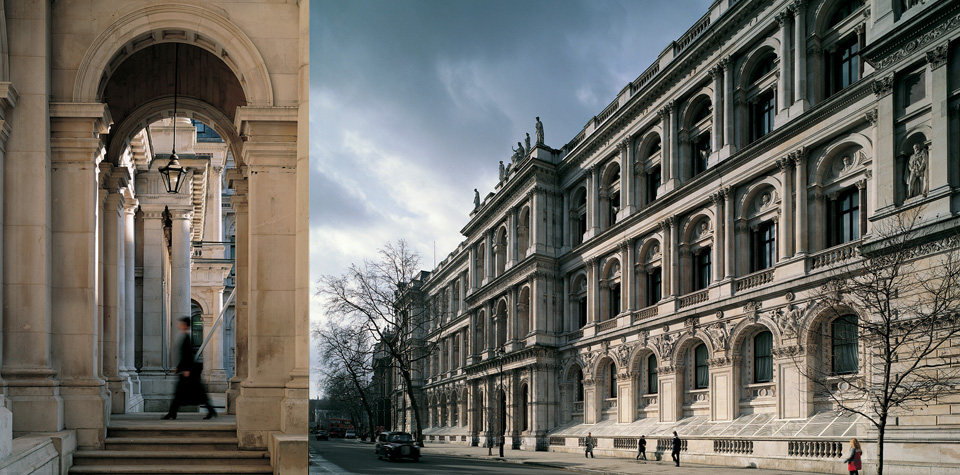 By Thanasis Gavos – London
The UK Foreign Office's statement of recognition of the Republic of Cyprus's sovereign rights over its Exclusive Economic Zone (EEZ) when tensions with Turkey started to escalate was received with satisfaction by Cypriot diplomats.
However, recent diplomatic manoeuvres by the British government are betraying a lack of will to unconditionally condemn Ankara's violations.
Following the blocking of an EU demarche to the UN, which Foreign Office officials attributed to a desire to avoid any further tensions in the region, reports from the European Council in Brussels of David Cameron going as far as disputing whether Cyprus has an EEZ while the Cyprus problem remains unsettled, caused consternation.
A Foreign Office source said that a look over the internal reports from Brussels hadn't found any specific reference by the Prime Minister to the Cypriot EEZ; nevertheless the reports have not officially been refuted.
Then, following the decision by President Anastasiades's government to include the blocking of all of Turkey's EU entry negotiation chapters in the list of retaliation measures, UK diplomats in Brussels were said to be urging other member countries to support the inclusion of a recommendation to open new chapters in this year end's EU conclusions regarding Turkey. There reports from Brussels clearly show that London wants to dissociate the EEZ saga from Turkey's EU access path.
More recently, Britain was said to be attempting to secure a milder version of the European Parliament resolution condemning Turkey's actions relating to the Cypriot EEZ.
Another thing that has been annoying Cypriot officials is the continuous reference in British official statements and comments to the need for gas reserves to be exploited for the benefit of both communities in Cyprus. Nicosia has always made clear that Turkish Cypriots are to be benefited from the realisation of the reserves' economic prospect, but the thing is that in the context of the UK statements this reference is irrelevant. The way Cyprus exercises its sovereign rights has certainly nothing to do with the UK or any other EU country commenting on actions by Turkey that violate the rights of another member country.
Such backstage actions are not unlike Britain, when it comes to defending Turkey. There is indeed a long-standing and mutually beneficial relationship between the two countries. There are quite strong commercial and investment links between them while around 2,000 British companies do business in Turkey, a huge and hungry market where more than half of the 76 million-strong population is under 35 years old; a vast country with connections and influence over the Middle East and Northern Africa, with huge significance for NATO's defence and for Europe's energy security.
Such relationships are to be treasured, but not to expense of other countries' rights. The UK governments should be aware of the fact that their support and at times justification of Turkey's inexcusable actions leave it even more isolated within the EU and morally exposed; and also that public opinion in the country recognises where injustices are being done, and wants injustices addressed.