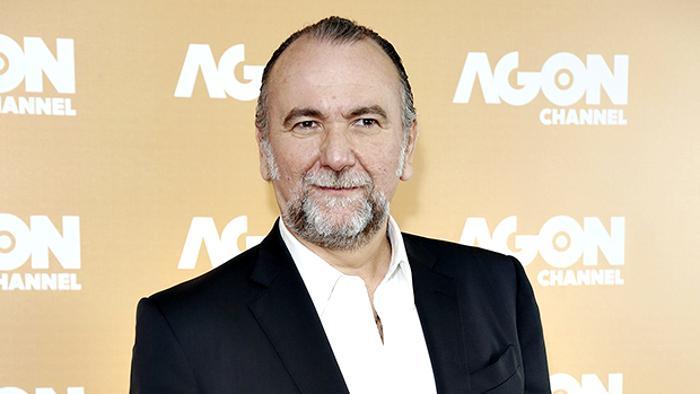 Tirana, 4 November 2015/Independent Balkan News Agency
The Italian businessman, Francesco Becchetti has been contacted by British police to be communicated with his extradition to Albania.
Francesco Becchetti is wanted in Albania on a number of charges: "theft by abusing with power", "the setting up of Ponzi schemes for gaining purposes" and "money laundering".
A British court has decided to extradite the Italian entrepreneur to Albania. IBNA understands that Becchetti has not been arrested, but ordered to travel to Albania within the first 15 days of December, otherwise, he will be deported by British authorities.
The Albanian prosecution insists that there are proofs based on which, the Italian businessman has caused a damage amounting to 770 million ALL to the Albanian state in the form of tax evasion.
So far, authorities have seized the majority of shares that the Italian businessman owned in several companies and also, several of his bank accounts, accounts belonging to his relatives and his Italian and Albanian collaborators. /ibna/