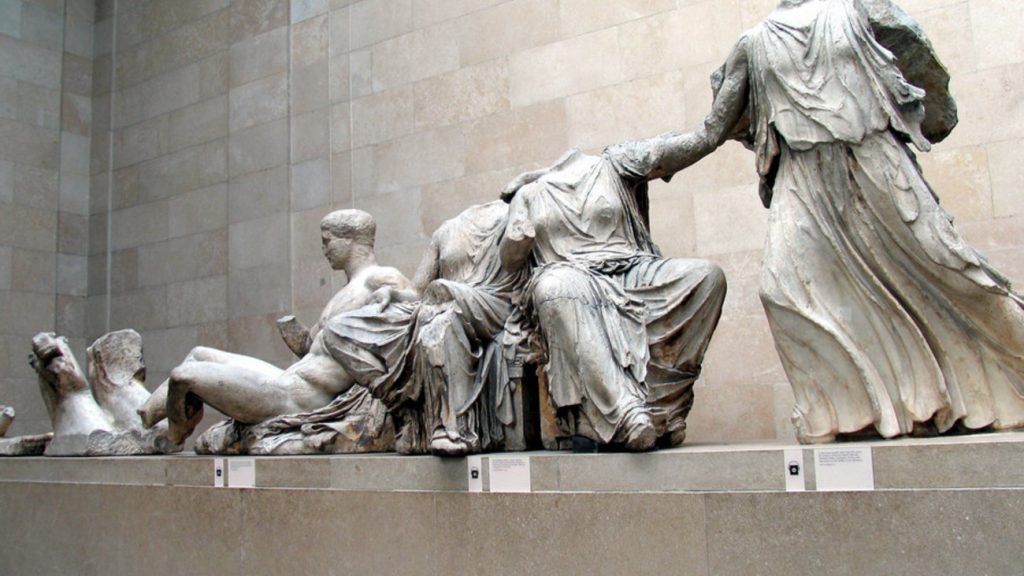 Athens, July 12, 2016/ Independent Balkan News Agency
By Spiros Sideris
A bill which asks the British Parliament to correct its decision taken 200 years ago is set to be presented 11 July, the anniversary of the adoption of the marbles, NewEurope reports.
The initiative was taken by Liberal Democrat MP, Mark Williams, with the support of Conservative Jeremy Lefrou and ten other Members of Parliament of the Labour Party and the Scottish Party.
"These wonderful works of art should not be dragged, sawn away from the ruins of the Parthenon," is noted, among other things, in the bill which proposes that the British Parliament cancels what it did 200 years ago when it passed an administrative act to buy the sculptures of the Parthenon by Thomas Bruce, seventh Earl of Lord Elgin who had removed the sculptures from the Acropolis, giving them to the British Museum.