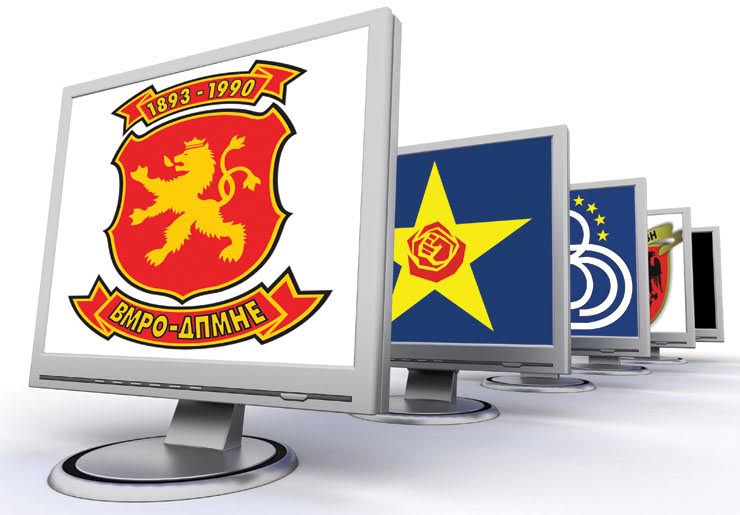 Skopje, 23 October 2015/Independent Balkan News Agency
By Naser Pajaziti
According to the prominent research agency that conducts public opinion polls "Brima Gallup", political parties in power, VMRO-DPMNE and BDI (Democratic Union for Integration) continue to enjoy a bigger support than other political parties.
A recent poll conducted by this agency suggests that if general elections are soon held in the country, the two political parties in power are expected to win.
In case of elections next week, VMRO-DPMNE would be voted by 23,5% of the citizens, while SDSM (Social Macedonian Union for Integration) in opposition would be voted by 12,4% of the citizens. Meanwhile, BDI would receive 7,6% of the votes and PDSH (Albanian Democratic Party) would receive 3,5% of the votes.
As far as the rating for political leaders is concerned, 21,4% have more faith on the leader of VMRO-DPMNE, Nikola Gruevski, 7,9% on Zoran Zaev of SDSM, 6,1% on Ali Ahmeti of BDI and 2,5% on Menduh Thaci of PDSH.
"Brima Gallup" was conducted from June 29 until 5 July 2015 with the participation of 1008 respondents. /ibna/