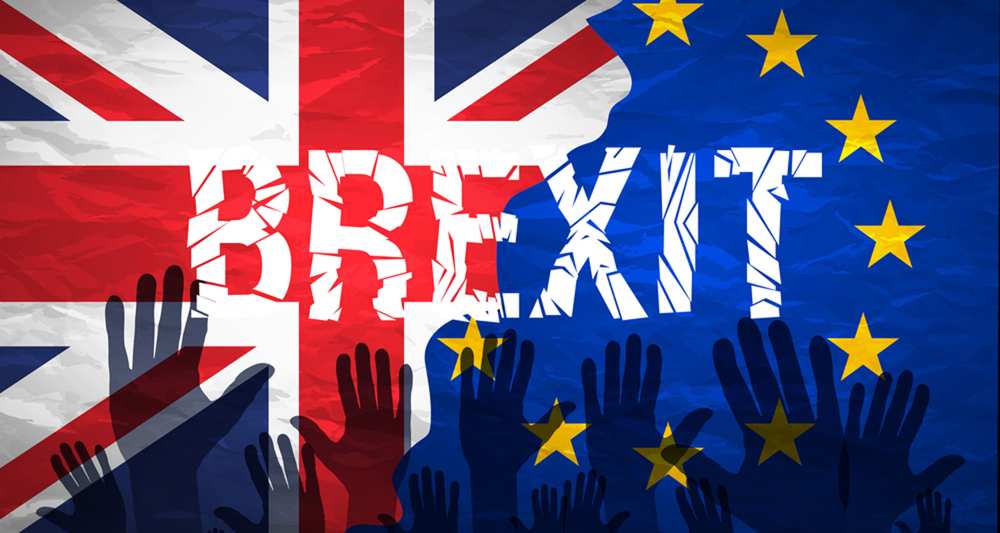 Brexit has caused huge uncertainty among European citizens living in the UK, an uncertainty set to continue for many a month following the British Parliament's repeated failure to approve a Brexit deal and the EU Council's decision to extend the Article 50 process until the end of October.
Cypriots living in the UK are among those worried. Many of them hold British passports, but they have come to realise that a Cypriot passport could be needed if they want to freely travel in the EU in the future.
Hence a big surge in applications for Cypriot passports, as reported by the country's High Commission in London.
According to High Commissioner Euripides Evriviades, each year since 2016, when the Brexit referendum was held, applications for Cypriot citizenship have doubled.
In 2018 the number of applications reached 353. Compared to only 38 applications in 2014, this constitutes a rise of almost 1,000%.
In an estimate of the number of applications for 2019, the year when Brexit is supposed to happen, the High Commissioner predicts that they could top 700.
On top of the applications submitted to the High Commission, a process which could take between three to four months, a large number of UK Cypriots have gone through the same process directly via the Ministry of Interior in Cyprus itself, as the citizenship is granted faster through that channel, typically in less than a month.
In total 526 UK Cypriots applied for Cypriot citizenship in 2016, 711 did the same in 2017 and 818 in 2018.
In the first quarter of the current year a total of 286 UK citizens of Cypriot descent filed for Cypriot passport, with the figure set to exceed 1,000 by the end of the year.
At the same time, the UK Government has launched the 'Windrush Scheme' for Commonwealth citizens and other nationalities who have been lawfully resident in the UK for a long time but who do not have documents to demonstrate their status.
Under the Windrush Scheme one can apply for the necessary documentation for free. They may also be able to apply for British citizenship for free.
Cypriots and others eligible for the Windrush Scheme are:
Commonwealth citizens who settled in the UK before 1 January 1973 or have right of abode
children of a Commonwealth citizen parent who settled before 1 January 1973, where they were born in the UK or arrived in the UK before the age of 18
persons of any nationality who settled in the UK before 31 December 1988 and are settled in the UK./ibna