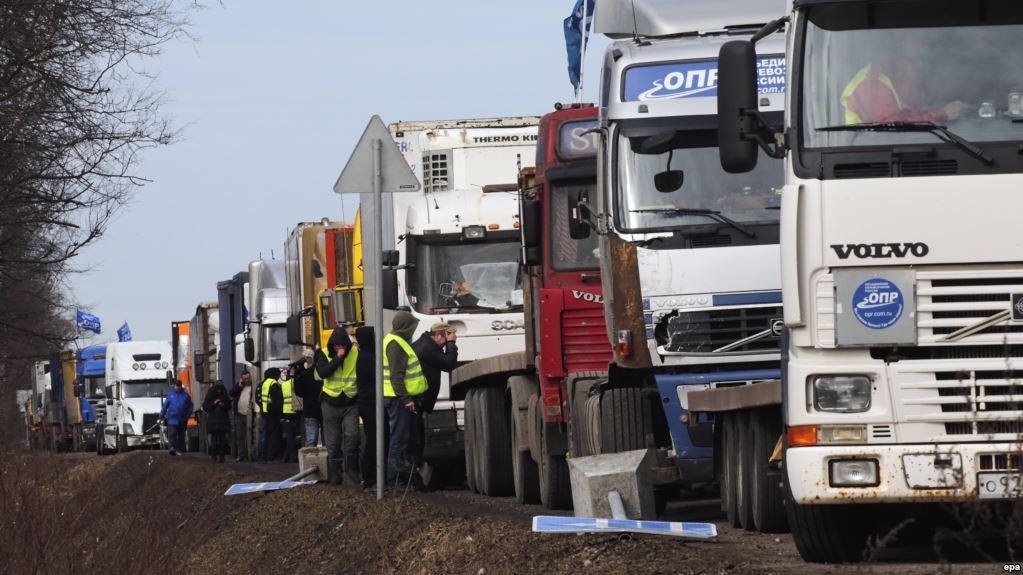 Businesses in FYROM are expected to be affected by Britain leaving the European Union. Businesses fear that there will be serious consequences due to the drop in exports.
According to official data, trade volume between FYROM and the UK in the year to September was 590 million euros. The value of exports was 78 million euros, while imports amounted to 512 million euros. On the other hand, direct foreign investments from the UK in the year to September were 23 million euros.
"Of course there will be a negative impact on manufacturers who will export less toward the UK. We're definitely expecting to see a drop in trade volume", says Irena Jakimovska, owner of a company.
Meanwhile, these businesses say that they're looking to explore alternative markets if they  lose the British market. /ibna/