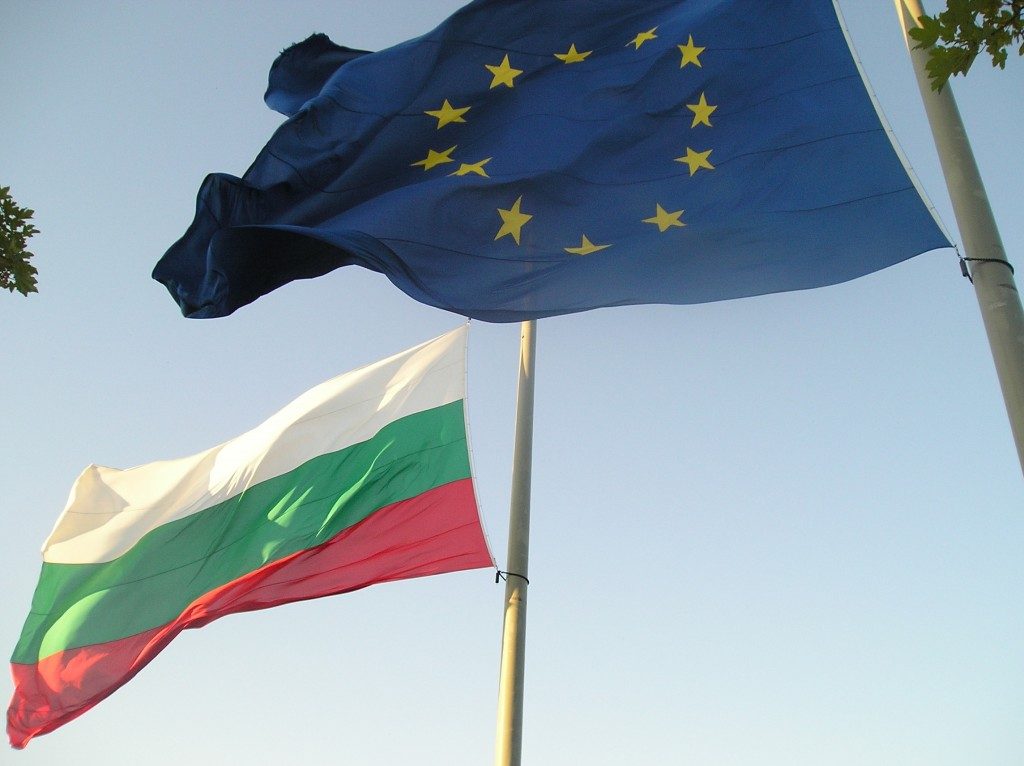 Sofia, July 27, 2016/ Independent Balkan New Agency
By Clive Leviev Sawyer of The Sofia Globe
Bulgaria's Cabinet approved on July 27 a revised sequence of European Union presidencies, with Brexit necessitating the Bulgarian EU presidency being moved forward by six months to the first half of 2018.
The United Kingdom, following the June 23 vote to leave the EU, earlier announced that it would not take up the rotating presidency of the European Council that it had been scheduled to hold in the second half of 2017.
The change in schedule means that Bulgaria will be in a "troika" with Estonia and Austria.
Rotating presidencies of the European Council follow this practice, with an incumbent presidency working with its predecessor and successor.
Considering the situation after the referendum in the UK, it is of key importance for the EU not to allow a period of uncertainty that can cause serious political and economic consequences, the Bulgarian government said in a statement.
Maintaining the integrity and unity of the EU is an immediate priority, and the option to assume the presidency six months earlier is also an opportunity for Bulgaria to show it is a responsible and reliable partner within the EU.
The decision on the changed order of the EU rotating presidencies up to the year 2030 was made by the Council of the EU on July 26.
Bulgarian Foreign Minister Daniel Mitov commented that the Bulgarian rotating presidency comes at a very difficult time, when the country will have to negotiate the conditions for the UK's leaving the EU, Bulgarian National Radio reported.
Bulgaria's EU Presidency will be more expensive because it will be held in the first half of the year, Deputy Prime Minister in charge of EU policy Meglena Kouneva said.
"It is not impossible to observe the deadlines. We should mobilise ourselves, work faster and better. It would have been more comfortable and we had adjusted ourselves for the second half of the year. The whole preparation was following this schedule. Now, we will have more economic issues because this is natural for the first half of the year. In addition, the term will be longer, and to be frank, it will be more expensive, too, because there is a whole month without any events during the second half of the year," Kouneva was quoted by local media as saying.
"The working groups are larger in number in the first half of the year and it is rich in events," she said. "On the other hand, we should look at this rescheduling as an opportunity because there will be several important events during our presidency – Europe Day on May 9, for instance," Kouneva said.