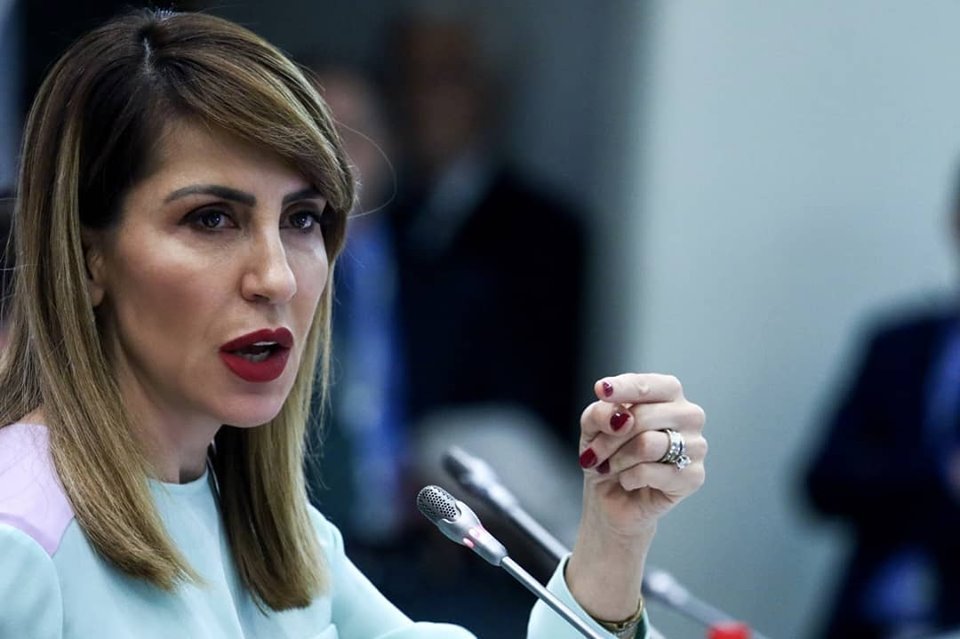 The economies of the Western Balkans need to shift their development path and turn to the one based on knowledge accumulation and greater use of digital technologies, said Majlinda Bregu, Secretary-General of the Regional Cooperation Council (RCC).
"The economies of the Western Balkans need to make a turn in their development path and move from a path that leads to the accumulation of natural capital to one based on the accumulation of knowledge", Bregu stated at the Regional Development Forum for Europe held today online.
Bregu believes digital skills constitute a key response to the automation of business processes, and in that sense, everyone must make extra efforts to the benefit of the Western Balkan people.
Bregu added that this year's Balkan Barometer, the unpublished annual survey of public opinion and businessmen from the Western Balkans, shows that, as expected, the Internet was largely used for communication, with an explosion on social media by 69 %.
"It appears the Internet was used to a lesser extent for educational purposes, that is, 30% and for shopping, 22%. Only 3% of the population uses e-government services", said Bregu.
The data, she explained, also shows that less than 17% of the population in the area does not use the Internet and those are mostly citizens over the age of 65.
According to the RCC, the forced transition to digital solutions due to the pandemic represents a very significant change in business and management processes and allows greater use of digital technologies than expected to create new opportunities, innovative solutions and establish new market rules and requirements.
It is estimated that the 10% increase in the digitalization index is related to the 0.63% increase in gross domestic product (GDP).
"Although the economies of the Western Balkans have generally been more successful in implementing digital transformation in the last year, the differences from the European Union (EU) average remain still very large", Bregu said.
The Organization for Economic Co-operation and Development (OECD) estimates that 50% of households in the six economies of the Western Balkans do not have a computer, while a third do not have a broadband Internet connection.
According to the RCC, the region has already begun preparations for the post-pandemic period, planning a digital transformation program for the period until 2024, with the aim of creating a basis for a regional single digital space and getting the Western Balkans ready for the digital age.
"In preparing the regional digital program, we need to use more innovation, think outside the box, but also focus on digitization".
The RCC concludes that it will help the region identify connectivity gaps and, therefore, make better use of the investment funds of the Western Balkans to increase investment in digital infrastructure. /ibna