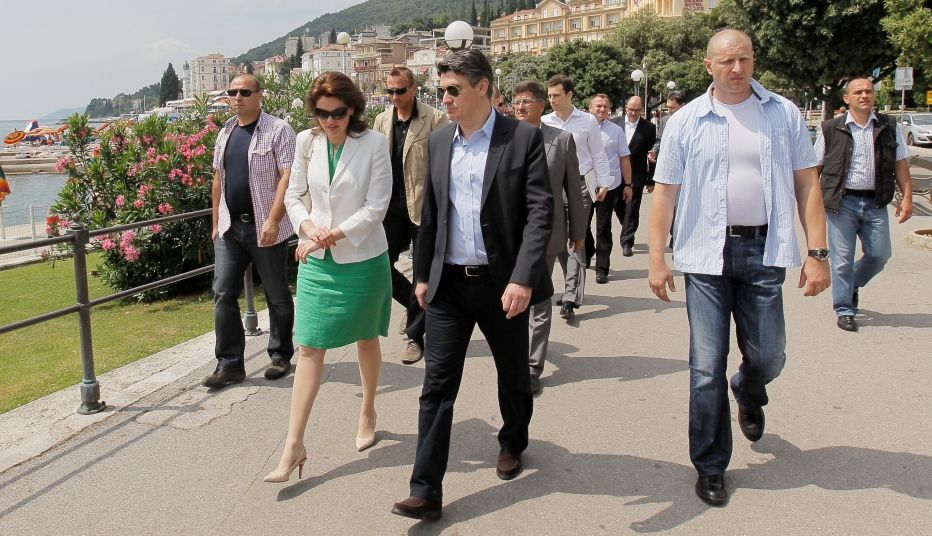 Alenka Bratušek and Croatian counterpart Zoran Milanović stressed after meeting in Opatija, Croatia, on Saturday that the EU is an opportunity to continue with political and economic cooperation and dialogue between the two countries.
Bratušek, who again congratulated Croatia on its EU entry, scheduled for 1 July, said that cooperation and dialogue are "absolutely the only and the right way", while Milanović announced that today's meeting was only one among regular working meetings of this sort planned.
Bratušek welcomed Croatia to the EU and expressed Slovenia's readiness to continue helping its neighbour if necessary.