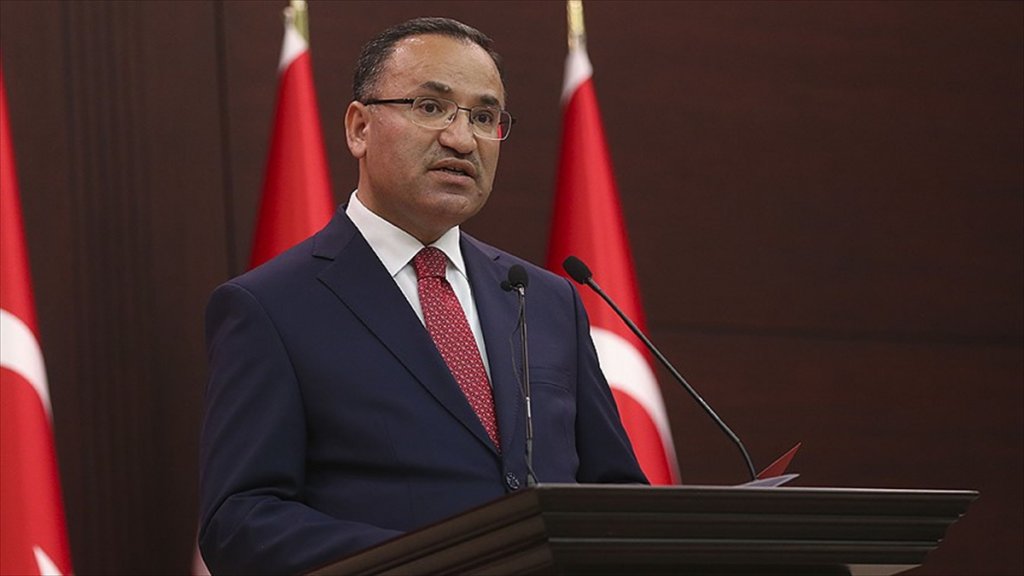 Operation Olive Branch started on January 20, 2018, in order to protect Turkey's sovereignty along the borders with Syria and reassure Daesh's actions inside Syria would not harm the country's security and stability.
As well, Ankara launched this operation because it also wanted to protect Syrian civilians from the terrorists  "oppression and cruelty", as Anadolu reads based on what the Turkish General Staff have said.
On Sunday, Bekir Bozdag, the Turkish Deputy Prime Minister said his country has shown "sensitivity" to not harming civilians during the ongoing operation in Syria's Afrin.
More specifically, speaking at the Justice and Development (AK) Party Youth Congress in the central Aksaray province, Bozdag said: "During Operation Euphrates Shield, we scrutinized for civilians so that they did not get harmed. Now, also here [in Afrin], we are again showing the same sensitivity so that civilians do not get hurt. Those who warn Turkey about civilians have to see the value Turkey attaches to civilians and its sensitivity about protecting civilians."
The deputy PM underlined that the ongoing Operation Olive Branch will not end until Turkey's concerns seize to exist…/IBNA
Photo: AA