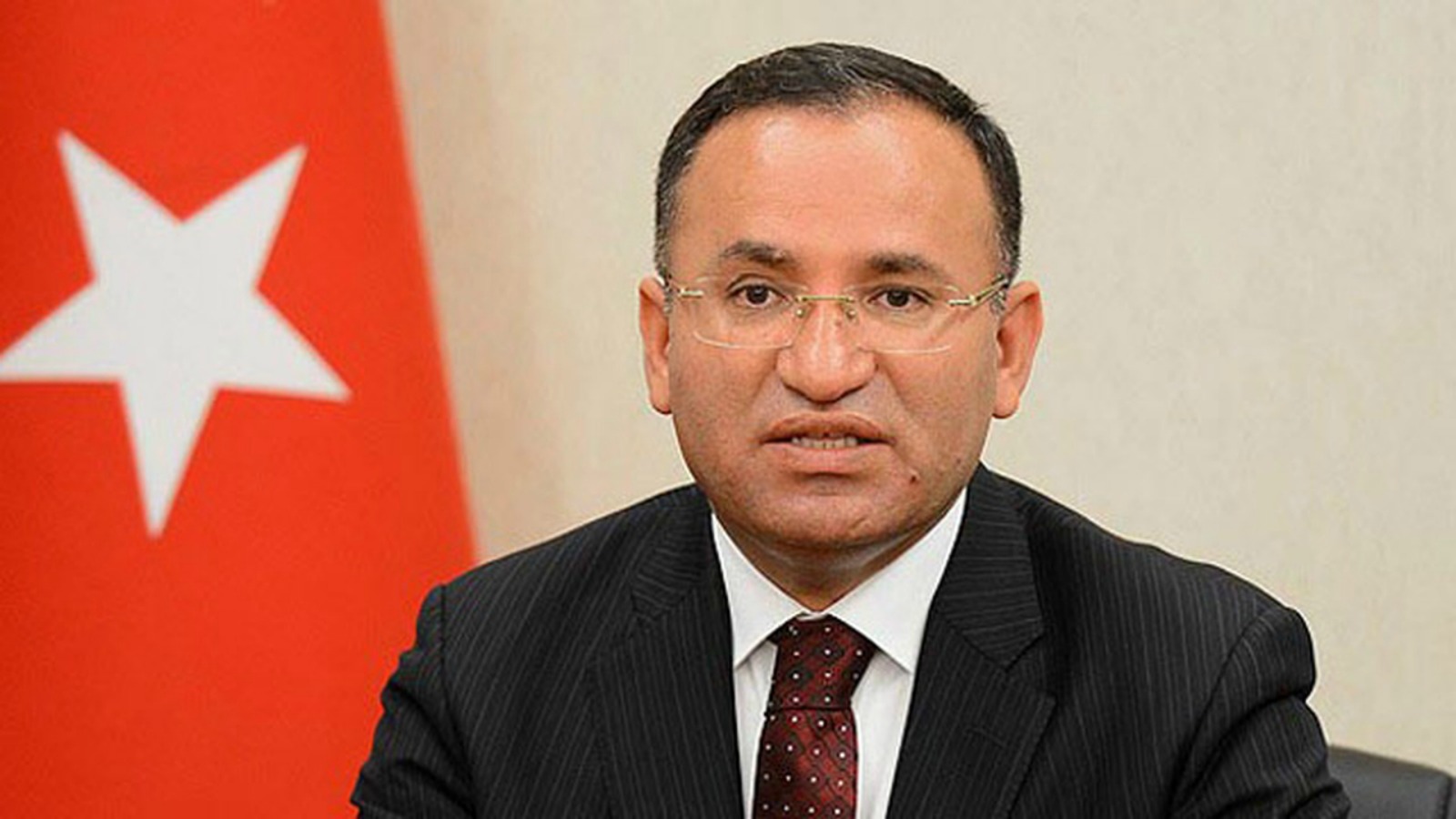 The Deputy Prime Minister of Turkey, Bekir Bozdag on Wednesday appealed to Israel to end the "disproportionate use of force against unarmed civilians", as he said, in the Gaza Strip.
Anadolu news agency reports that Bozdag's appeal was made through several tweets, were he described Israel's deeds in Gaza "a civilian massacre". Moreover, he slammed various countries and international organisations for their "apathetic" stance towards the situation in Gaza and the Israeli animosity, violence against the Palestinians and the violation of human rights.
"The Israeli government should immediately put an end to use of disproportionate force, attack and massacre of civilians and innocents. We have seen how the countries and international organizations […] have kept silent when massacres, human rights violations, killing of civilians, innocents and law are being committed by Israel. The mask has been lifted", he added actually depicting Tel Aviv's behaviour. "I called on those who unjustly criticized Turkey despite not a single civilian getting hurt during the Operation Olive Branch [in Syria's Afrin city] to condemn, take stance against Israel", Bozdag stressed.
All of the above a little over a month ahead of the 70th anniversary -on May 15- of the establishment of Israel — "an event Palestinians refer to as the 'Nakba' or 'Catastrophe'. Last Friday, tens of thousands of Palestinians converged on the Gaza Strip's roughly 45-kilometer (28-mile) eastern border with Israel to reaffirm their right to return to their ancestral homes in historical Palestine. Since then, at least 17 protesters have been killed near the border by Israeli army gunfire", Anadolu reads.
Palestinian rallies will last for six weeks, until May 15…. / IBNA