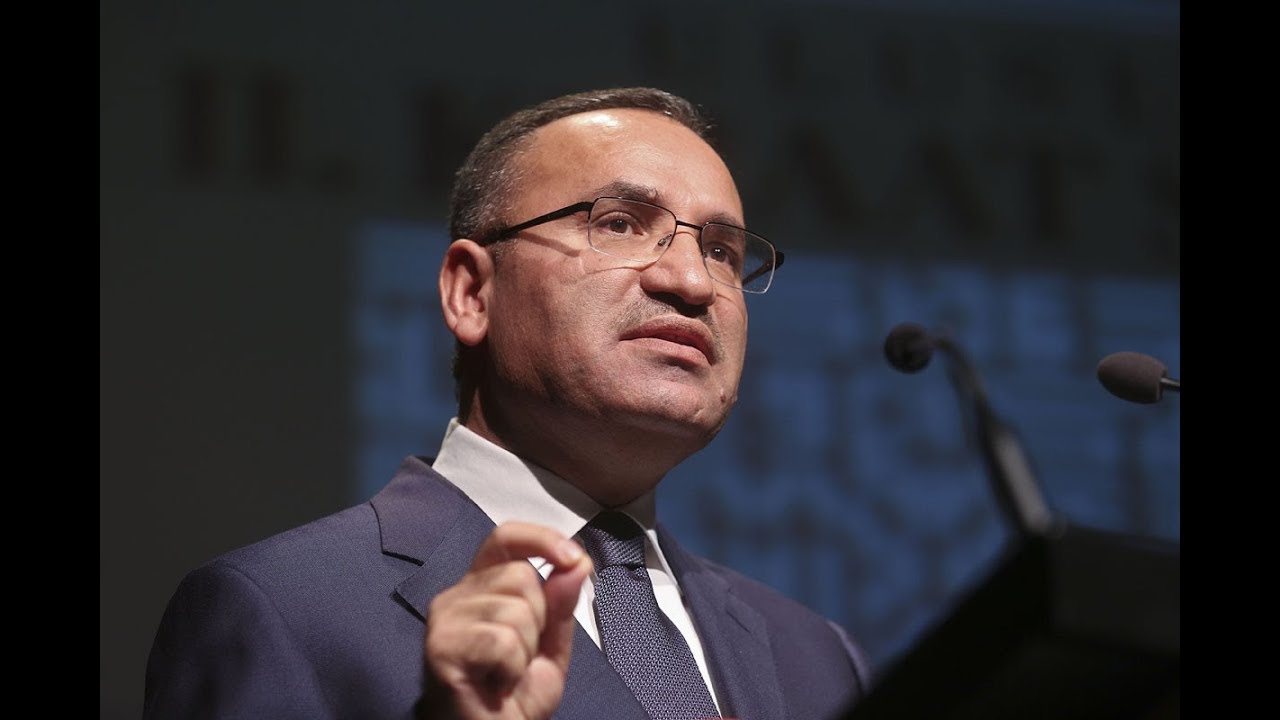 Turkish government spokesman Bekir Bozdag made a strong statement against Greece regarding the release of the 8 Turkish officers who had fled to Greece after a coup against Recep Tayyip Erdogan in Turkey, in 2016. The Turkish government accuses them as coup plotters and members of the terrorist organisation FETO and asks for their extradition. The Greek justice has decided not to issue them. Bozdag specifically stated:
"We see that Greece protects terrorist members of FETO who have plotted a coup in Turkey against the Parliament, the Constitution, the government and the people. The Greek state provides them support. Greece, which has gone through tough times because of the coups, supports the coup organisers. We, as Turkey, cannot accept this.
Thanks to certain  statements that the Greek premier made after the coup, we got the impression that coup plotters would be extradited to Turkey. We had hopes. We believed that Mr Tsipras would honour his word as a man. However, by using the judicial process they avoided doing so.
Greece might be protecting FETO members and not extraditing them. Like other countries do, that by protecting some terrorists. But I want to be clear. Whatever they do, it is our duty; no matter where they go, we will be behind them; we will "box" them, bring them back to Turkey and hand them in to the Turkish justice."…. / IBNA