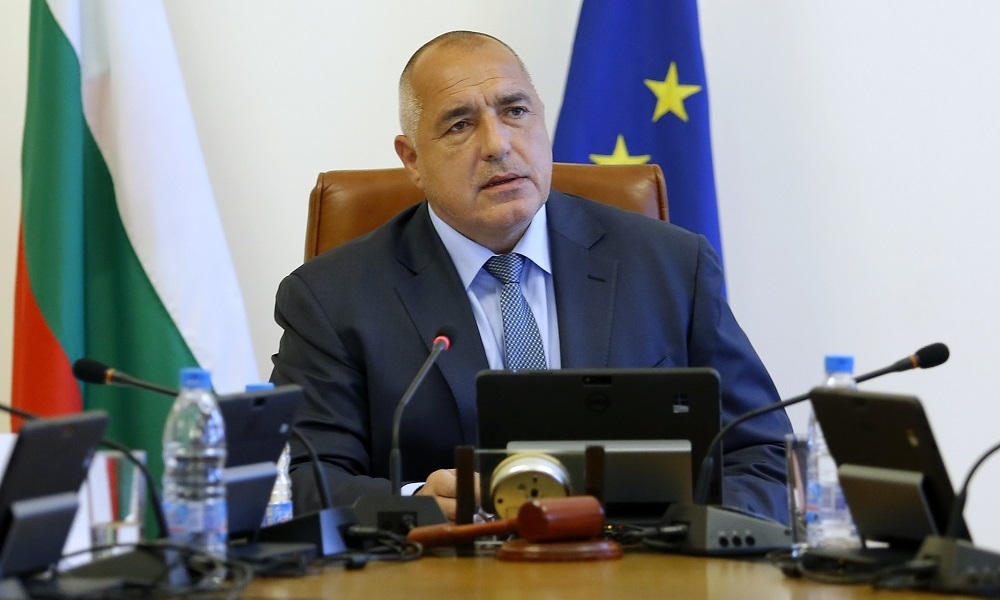 Bulgarian Prime Minister Boyko Borissov arrived in Switzerland to participate in the annual meeting of the World Economic Forum in Davos. This is the 50th annual meeting of the Forum, which has, over the years, become an effective and important instrument for the global economy and politics, a forum for negotiations and meetings, where various agreements are reached.
The themes of this year's Davos Summit are "Interested in a coherent and sustainable world", with discussions focused on seven main issues: "How to save the planet", "Technology for good", "Healthy world", "Society and the future of work", "Better business" and "Beyond geopolitics".
Boyko Borissov's participation in the Davos forum is an opportunity for the prime minister to reaffirm his position on the importance of dialogue and joint efforts to meet the growing global challenges. As part of the debate on the economic development of Central and Eastern Europe, the Prime Minister will address the European Commission's proposals on the European Green Pact and the tackling of climate change.
Prime Minister Boyko Borissov will focus on the Western Balkans' European perspective and the development of this strategic importance for the EU region. As co-chair of the Berlin process, Bulgaria will continue to support the process of integration of the Western Balkans this year, as it is a means of achieving stability, peace and prosperity in the region./ibna