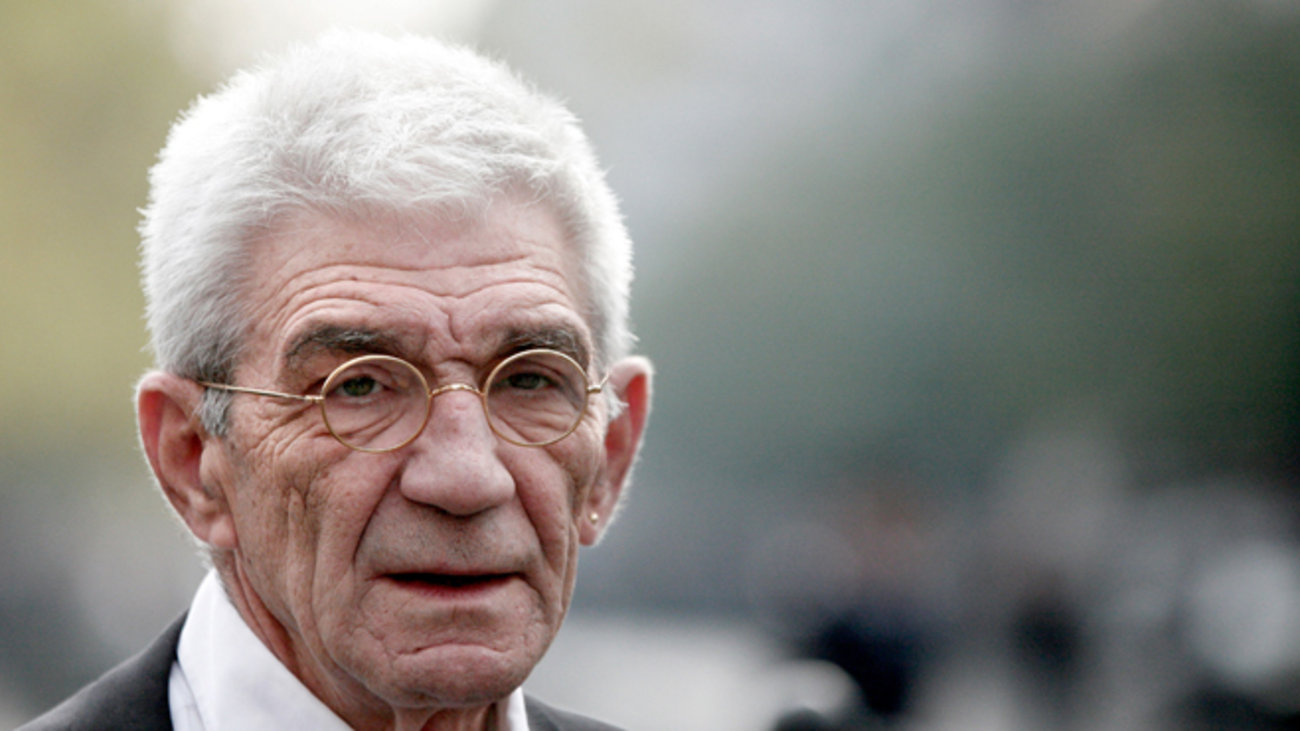 By Nikos Fragopoulos of Skopje News
An "Artists Festival", in cooperation with the municipality of Skopje, has put on the table with the representatives of the capital of fYROMacedonia, the mayor of Thessaloniki, Yannis Boutaris.
This idea was discussed during the Mayor's recent visit to Skopje. In fact, Boutaris has informed the Minister of Culture, Lydia Koniordou, on his idea.
According to Boutaris, it was decided with the Skopje municipality – which consists of ten municipalities and has a metropolitan mayor – to organise the "Artists' Festival" every year, during the Spring season. The idea is that the Festival will be held in Thessaloniki one year and in Skopje the next.
During the visit of the mayor in Skopje it was decided to set up a working group, which would examine whether the Festival can be implemented. "We exchanged some ideas with the municipality of Skopje on the city co-operation. We want to warm up our relations more", Boutaris stated.
The mayor's aim, as he noted, is to strengthen Thessaloniki's presence in the Balkans. "If we do not make such moves as to declare our strong presence, then the Metropolis of the Balkans will be written in small letters", the mayor of Thessaloniki said. In this context, contacts began for Thessaloniki to participate in Serbia's events on the anniversary of Saint Savvas in 2019. "In 2019 will be 900 since the birth of Saint Savvas, who was a Serb who went to Mount Athos and became a monk. In 2019 Serbia plans to celebrate a series of events. Mount Athos has began a series of meetings with the organizers of these events, so that a conference will take place in Thessaloniki, at the same time with Belgrade", Boutaris said.
In parallel, he announced that an exhibition with Cyril and Methodius heirlooms is being planned, which will start from Thessaloniki and follow the rout the saints took.
"In 2019, Plovdiv is the cultural capital of Europe and Bulgaria takes over the Presidency of the EU in the following six months. With this in mind, in 2019 we must have a significant presence in Balkans. If we want Thessaloniki to be a real Metropolis of the Balkans and not just in paper, we have to do things", said the mayor./IBNA