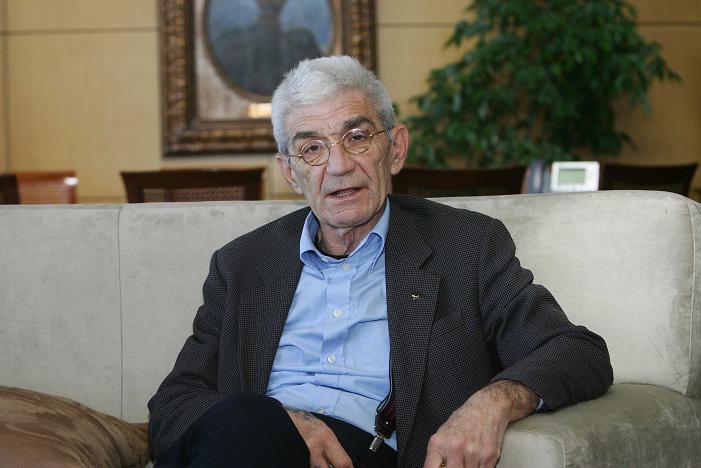 By Spiros Sideris – Athens
Mayor of Thessaloniki Yannis Boutaris proposes that the match Serbia-Albania for the qualifier of the Euro, which was interrupted due to epidodes, be held in Thessaloniki.
At the meeting of the Bureau of the Regional Association of Municipalities of Central Macedonia, held on Monday, Boutaris stressed that the neutral ground in which the game will be held, could be in Thessaloniki. "I proposed to Tzitzikostas for Thessaloniki to be city that will host the match, since UEFA decided that it will be held on neutral ground. I made this proposal to demonstrate that Thessaloniki is a city of reconciliation", said Boutaris.
The mayor of Thessaloniki, commenting on the incidents in the match Serbia-Albania, called despicable the incident of the appearance of the flag of Great Albania, and noted that movements like these also cause problems in Greece, with the Chams.