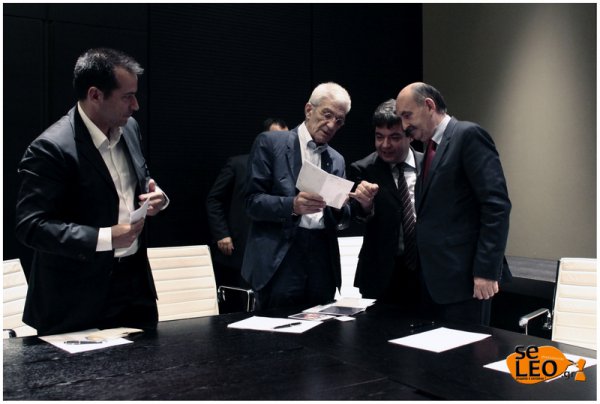 By Spiros Sideris – Athens
The need for an mosque in Thessaloniki expressed once again the city's mayor, Yiannis Boutaris.
Boutaris attended an event with the Turkish Health Minister, Mehmet Müezzinoğlu, and stated, among other things, that it is a shame for the city not to have any mosques.
He added further that it is within his intention to turn Alaca Imaret and Yeni Camii into Islamic art museums stressing that "Turks are our brothers, while the Europeans are our partners."
Unlike Metropolitan Anthimos of Thessaloniki, the city's Mayor supported the establishment of a department of Islamic studies at the Aristotle University of Thessaloniki.
On his part, the Turkish minister called on the Greeks doctors to go to Turkey to get their medical specialty and help man the Turkish hospitals.
He even made a formal invitation to Boutaris to visit Istanbul and meet with the Prime Minister.