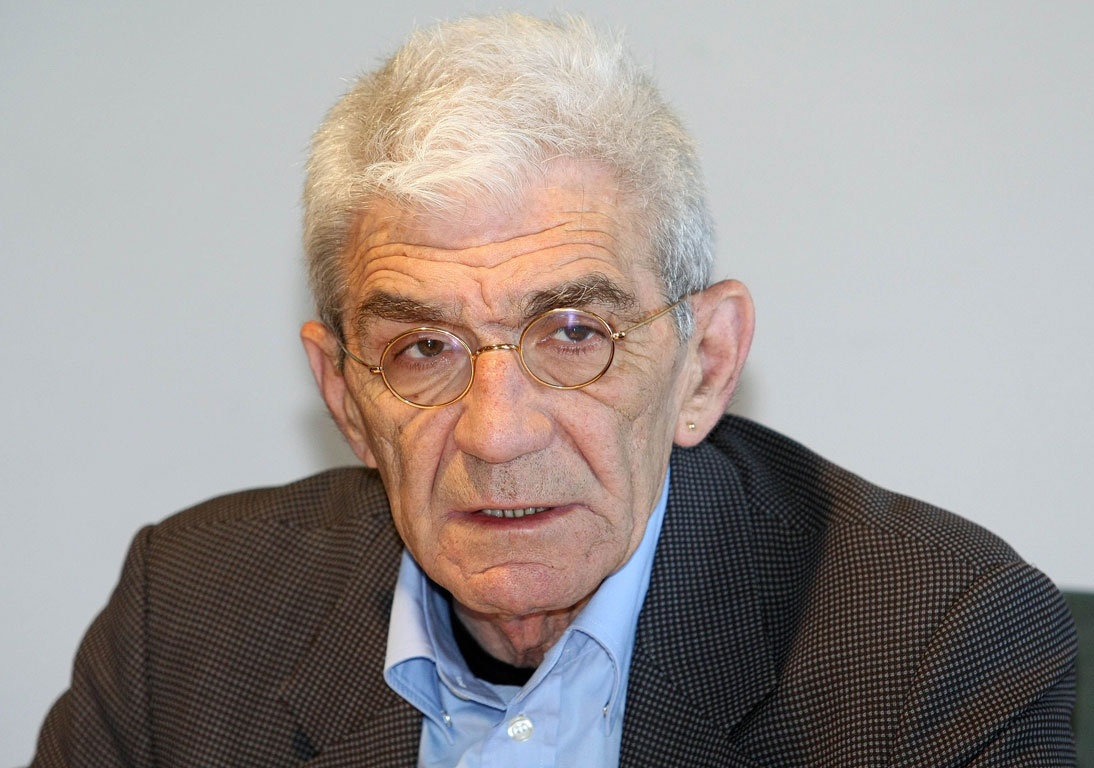 Athens, May 06, 2015/ Independent Balkan News Agency
By Spiros Sideris
With very harsh words for the government and SYRIZA reportedly spoke to German newspaper Die Zeit, the mayor of Thessaloniki, Giannis Boutaris, who today however speaking to the city council spoke of wrong translation, while preserving the core of his critical comments.
"I hate them. They are completely stupid. Most of SYRIZA thinks like this Cuba or the Soviet Union in the 1920s", Boutaris was quoted saying in the newspaper.
Speaking at the council at noon Tuesday, he said that he never used the word hate, attributing it to a mistake in the translation and clarified that he will not apologize for his statement saying that "they are making tragic mistakes, but we support the government because they are democratically elected, so as to be able to cope with the work they have undertaken".
"What I said is that they are crazy, I did not say that they are stupid; I am not ashamed to say that the way they manage things I think is crazy. And to clarify, under no circumstances did I say that I hate them", he explained.
The municipality of Thessaloniki moves its available funds to the BoG
The opening a bank account at the Bank of Greece, after the legislative act of the government, approved by a majority, the city council of Thessaloniki for the transfer of cash and funds of the municipality.
"As a municipality we are obliged to support in every way the government", the Mayor of Thessaloniki said, adding: "It is absolutely necessary to make it clear, that this municipality understands what happens in the country. We do not serve the government. We support the country. This is my opinion".
The mayor, in response to the positions of the opposition that the issue of the bank account should be discussed at the KEDE conference, he argued: "The KEDE will create as many problems as it can. I know how them. It does not defend the interests of Municipalities, it defends party interests. Also, the decisions of KEDE are not binding".
In her recommendation, the Deputy Mayor for Finance Julie Ranella said she will open the following days the bank account, which "will last as long as it must".
Already, she added, "we have made the planning, we are prepared for the process and we will do what has been imposed upon us by the law".