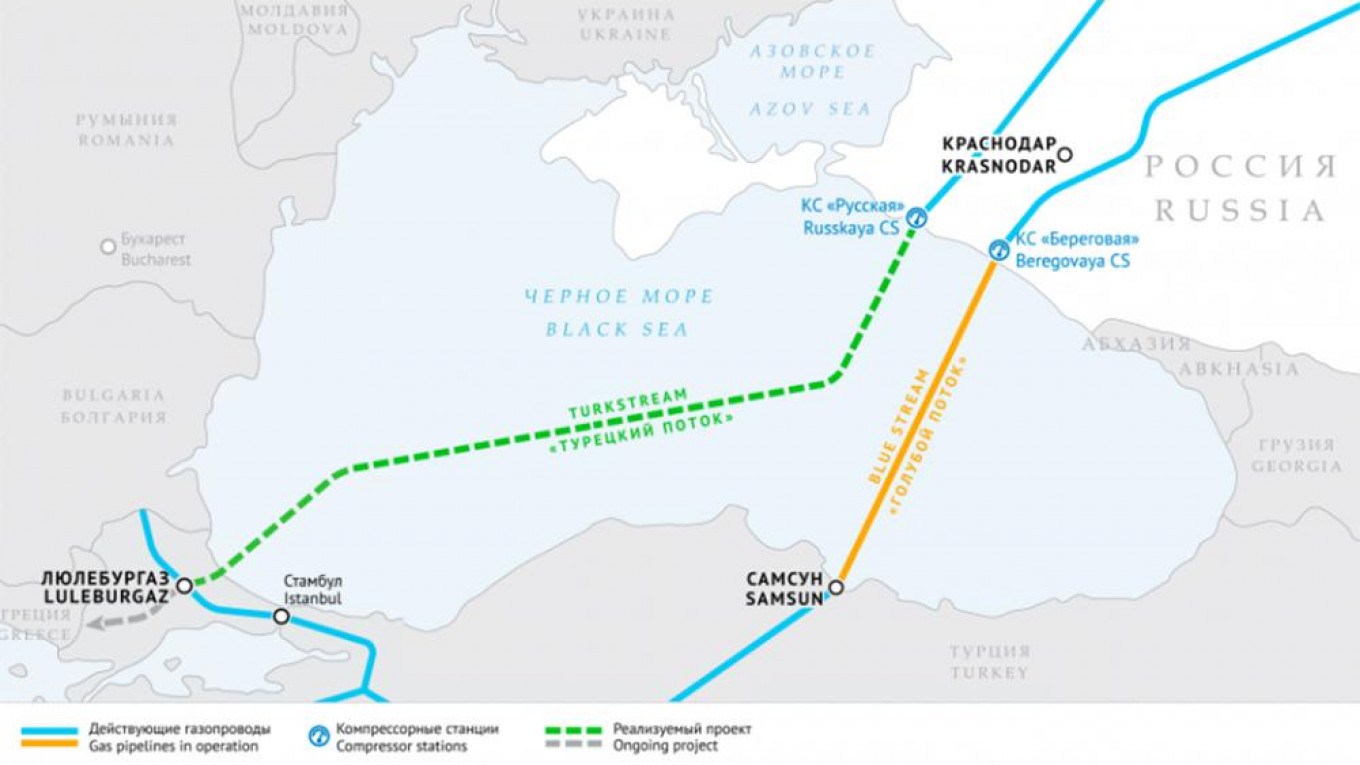 The first section of the 930km natural gas pipeline, Turkish Stream, which will connect the Black Sea, Russia and Turkey, is due to be operational by the end of the year, in full alignment with the objectives of the current development plan that Ankara has prepared and covers the period 2019-2023.
This project, as noted, has already broken many records.
It is the largest in diameter offshore gas pipeline in the world, additionally located at a depth of 2,200 meters, while the pipes were laid at the bottom of the Black Sea by the largest construction vessel in the world, the aptly named "Pioneering Spirit".
At the same time, it should be noted that the "life expectancy" of the Turkish Stream pipeline is at least 50 years.
Finally, it is recalled that the Russian and Turkish energy ministers signed the intergovernmental agreement on the pipeline on 10 October 2016.
The Turkish Stream pipeline has a total capacity of 31.5 billion cubic meters of natural gas and will carry 15.75 billion cubic meters of natural gas to Turkey and 15.75 billion cubic meters of natural gas to Southeast Europe.
The second part of the pipeline will also be ready by the end of this year, according to Russian Gazprom's deputy director of foreign trade, Dmitrij Khandoga.
He pointed out, inter alia, on the sidelines of the St Petersburg International Gas Forum that "the two divisions will become operational by the end of the year, so we will be able to secure gas supplies to Bulgaria if of course our colleagues in Sofia agree"./ibna