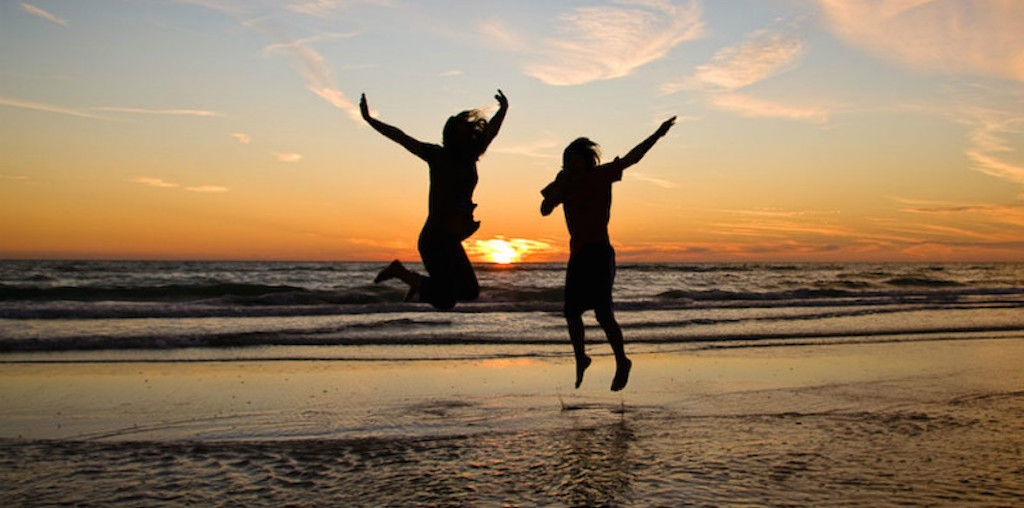 The Boston Cousulting Group (BCD) that recently published its 2018 world report – Sustainable Economic Development Assessment Rankings– shows that Croatia is ranked 40th with the score 64.5 when it comes to well-being.
In 2012, The Boston Consulting Group proposed SEDA as a new way to measure well-being.
A primarily objective measure that bonds data on outcomes, "such as in health and education, with quasi-objective data, such as governance assessments", as the dubrovniktimes.com reads.
SEDA also assesses "how a country performs in comparison to either the entire universe of countries or to individual peers or groups", offering "a current snapshot as well as a measure of progress over time, and it complements purely economic indicators like GDP."
SEDA 2018: Striking a balance between Well-Being and Growth 
The 2018 assessment includes 152 countries, and each indicator's measure is normalised on a scale of 0 (the lowest score among the 152 states) to 100 (being the highest).
The so called dimensions that are measured and results are based on them are: Environment, Income, Economic stability, Employment, Health, Education, Infrastructure, Equality, Civil society and Governance.
Croatia ranks high in Equality (85.5), Economic stability (84.0) and Health (80.9).
The country's weakest points proved to be Income (30.8) and Employment (45.6).
Croatia is above though close to Uruguay and Greece, with Cyprus and Kuwait ahead of it.
The top three countries are Norway, Switzerland and Iceland…. / IBNA