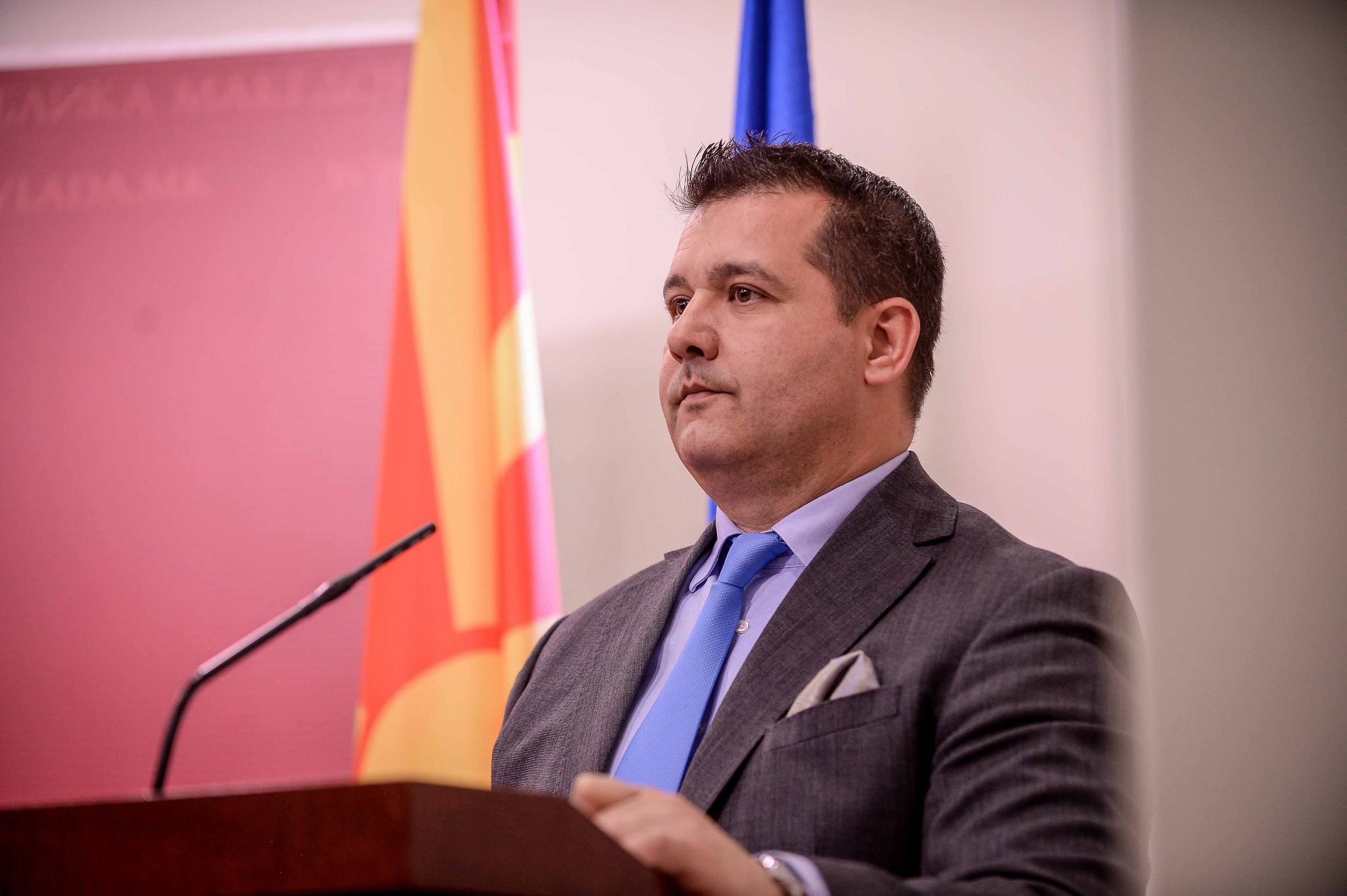 There's a possibility that the new constitutional name, Republic of North Macedonia, could be included in textbooks in the 2019/2020 school year, but only if deadlines for the new school year and curricula would allow it, said Government Spokesman Mile Bosnjakovski.
However, at this point, nothing is definite, the government spokesman told a news conference.
"The committees are working at a fast pace, on the basis of parity, in line with the spirit of the Prespa Agreement. There's no pressure. But, unless something is agreed on the basis of parity and unless deadlines for the new school year and curricula allow it, it is a possibility," said Bosnjakovski.
Earlier today, Deputy Foreign Minister Markos Bolaris said that Greek textbooks will include the new name 'North Macedonia' as set forth in the Prespa Agreement.
"As a member state of the UN, the EU, UNESCO, the Council of Europe, and OSCE, Greece firmly adheres to the principles of non-violence in the relations between the countries, the principles of good-neighborliness, of inviolability of borders and preventing hate speech in Greek textbooks. Accordingly, the textbooks used in Greece don't contain any irredentist/revisionist references, as mentioned in Article 8, paragraph 5 of the Prespa Agreement," he said in a written reply to a query from the opposition New Democracy MPs.
Moreover, views as regards the concepts of the two sides have been aligned at the second meeting of the North Macedonia-Greece Joint Interdisciplinary Committee of Experts on History, Archaeology, and Education, held in Skopje over the weekend.
Members of the committee also established the dynamic of upcoming meetings, said Ambassador Viktor Gaber, co-chair of the committee.
According to him, the dynamic should contribute to finding ways in the coming period to study concrete formulations in textbooks before being adapted to 'the new era introduced by the Prespa Agreement, founded on the principles and goals of UNESCO and the Council of Europe involving the matter.'/ibna