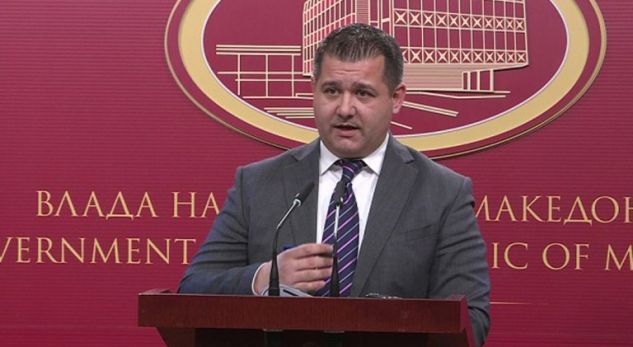 The Anti-fascist Assembly for the National Liberation of Macedonia (ASNOM) remains in the Constitution's Preamble and will be mentioned twice instead of once, said Government Spokesperson Mile Bosnjakovski on Wednesday.
Bosnjakovski also referred to the national anthem, saying there will be no interventions in its text.
Spokesman Muamed Hoxha said the Government is not mulling any reshuffling at this moment.
"The Government is focused on the reform process and implementation of the Prespa Agreement, EU and NATO accession," said Hoxha./IBNA