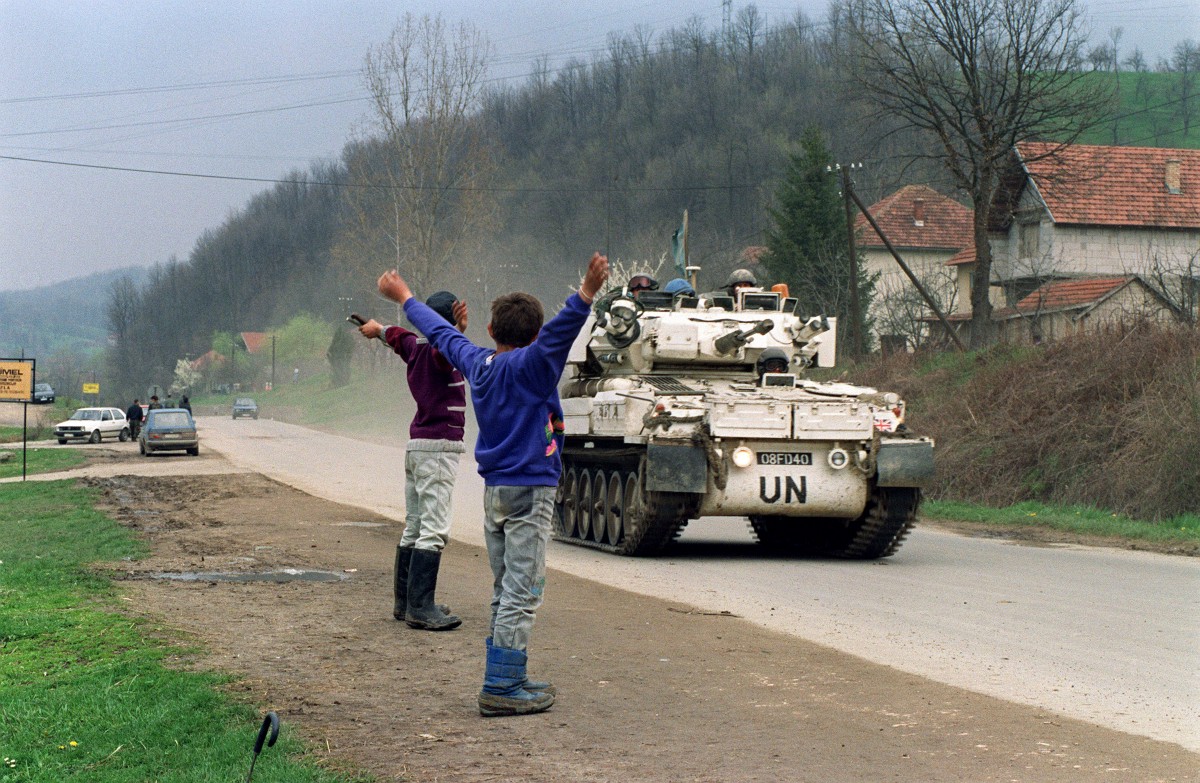 Oliver Dragic lives in Akron, Ohio but comes from Bosnia. When he applied for refugee status in the U.S. in 1998 he hid who he really was, profession wise.
According to an AP report, "the U.S. government accused" him  "of immigration fraud in a three-count federal indictment last year", because he did not give true and accurate information regarding his "employment with a special Serbian police unit in Bosnia around the time of the Serb massacre of 8,000 Muslim Bosnians during the 1995 genocide has pleaded guilty to a U.S. immigration fraud charge", reads the AP article.
Instead of mentioning that he had served in a paramilitary unit during the Bosnian war, and that he had a certain role in ethnic cleansing in Bosnia, he claimed to be a refugee.
On Thursday, December 7, the suspect pleaded guilty before the American District Judge, Dan Aaron Polster "to possessing and using fraudulently obtained immigration documents. He was sentenced to time served in jail since his arrest in August 2016 and was ordered deported, with a sentencing date in March."
Forty-two-year-old (42) Dragic has accepted the judgement in a positive way and now expects to start a new life, together with his mother, in their motherland, Bosnia…/IBNA
Photo (Library): Pascal Guyout/AFP/Getty Images