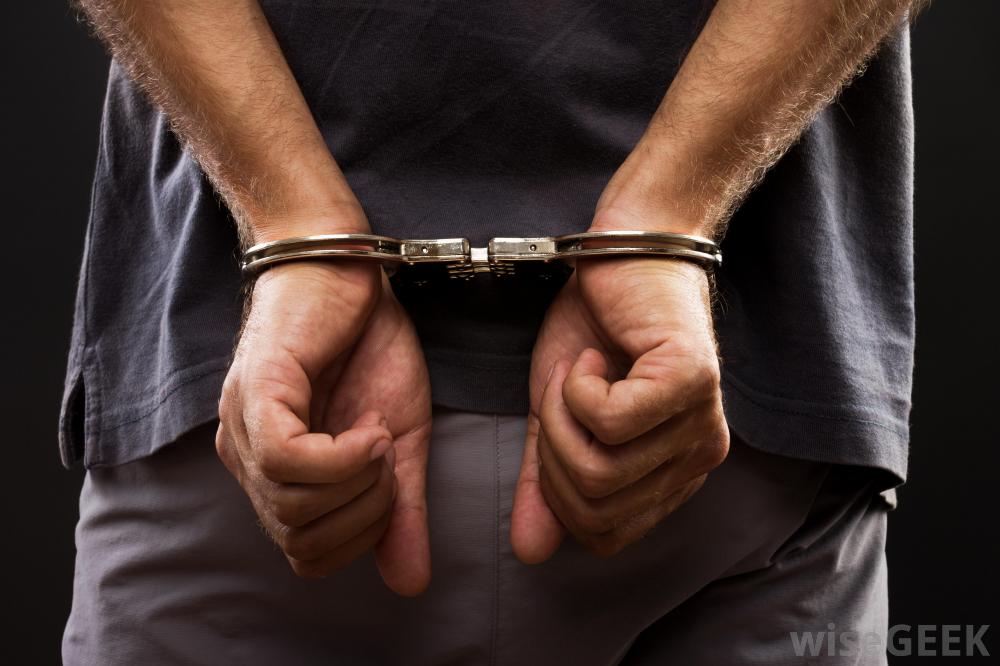 As part of his sentencing, Oliver Dragic, an Ohio man will leave the U.S. where he had been living in the past two decades, will leave the country to return to his homeland, Bosnia.
Dragic is "accused of hiding his membership in a Serbian special police unit that massacred more than 8,000 Bosnian Muslims during the 1995 genocide", AP reports.
The man's attorney said Dragic will leave the U.S. together with his mother, with whom he had been living in the States, sometime in June.
On Tuesday, the defendant appeared in a Cleveland federal court. He "was sentenced to time served after spending 13 months in custody while waiting for his case to be decided." He had pleaded guilty already since December 2017. Dragic confessed he had been using "fraudulently obtained immigration documents".
Judicial officials say he had lied to authorities while applying for refugee status in the U.S. in 1998…. / IBNA