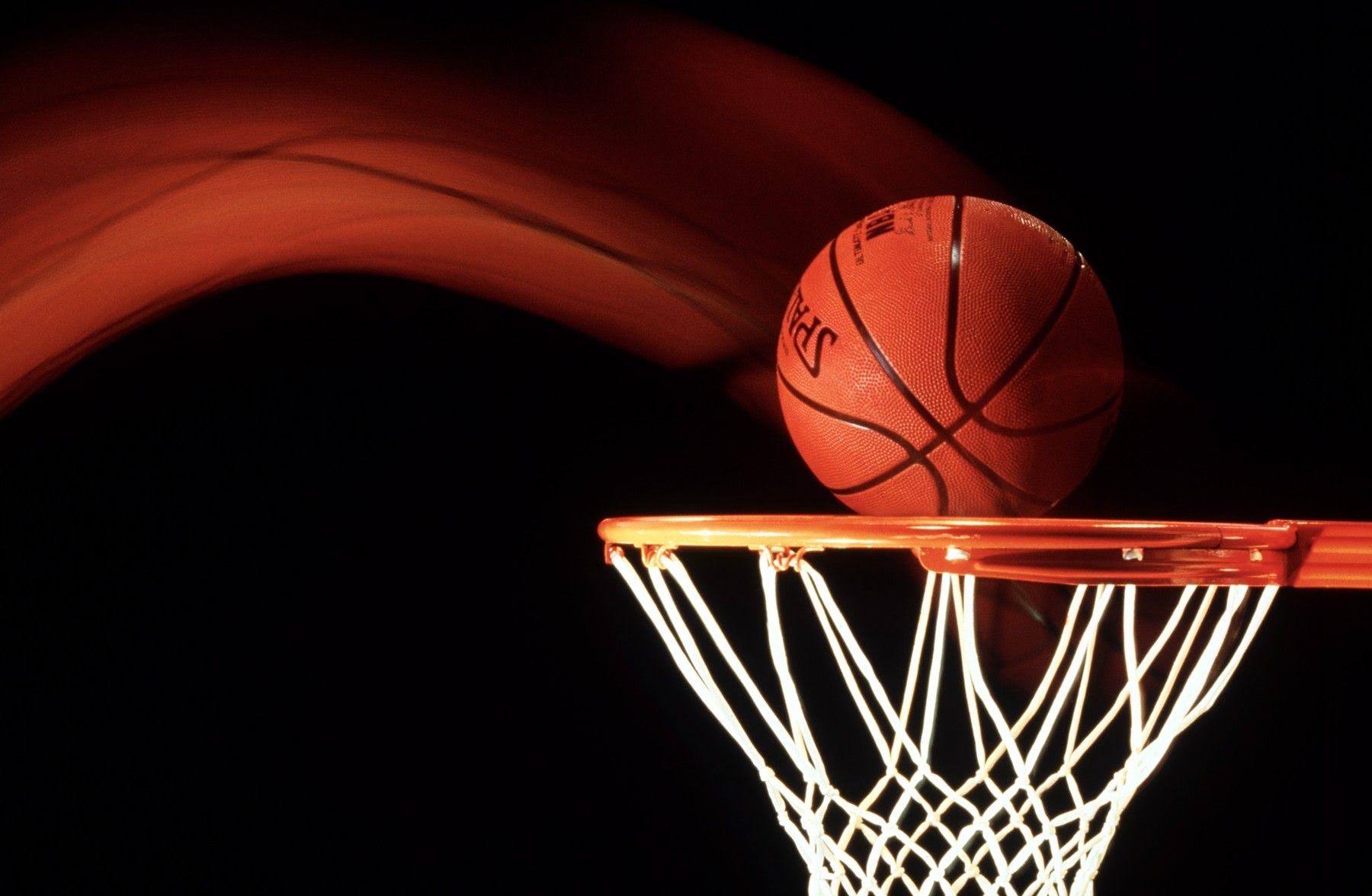 The BiH Embassy in Skopje, fYROMacedonia, received the visas for Kosovo's U16 basketball team which will enable them to travel to Sarajevo, where the 2018 FIBA European Championship, Division B, has already kicked off.
Visas were issued after several days of a "drama" caused by political issues and the fact that BiH has not recognised Kosovo as an independent state yet. Representatives of the Basketball Association of Republika Srpska were against the participation of the team from Kosovo team in the tournament.
Rumours had been going around about the BiH Minister of Foreign Affairs, Igor Crnadak and of him (eventually) signing the documents and issuing visas after threats directly from FIBA's highest officials. The Bosnian minister ha denied it.
He said that Republika Srpska Basketball Association's president, who is also a member of the BiH Basketball Association Management Board, Boris Spasojević, had said on Friday evening that he is not against Kosovo's participation.
"A few days ago he had said he is against it. We have lost several days and he could have said that earlier. In that case we could avoid this circus", Crnadak told the media.
Spasojević, however, said that the BiH Association is not the competent body to decide whether the Kosovo team can be given visas or not.
"Crnadak decided not to issue the visas. We are not the ones to determine whether they should get visas or not; we are people of sports not interested in diplomacy or politics", Spasojević stressed.
Allegedly, FIBA issued a warning addressing all competent institutions asking them to have the visas issued by 8:30PM Friday or else the BiH Association will face sanctions.
The visa approval means that the Kosovo U16 team will be able to travel to Bosnia and Herzegovina and play all it games but the schedule will be chamged…. / IBNA