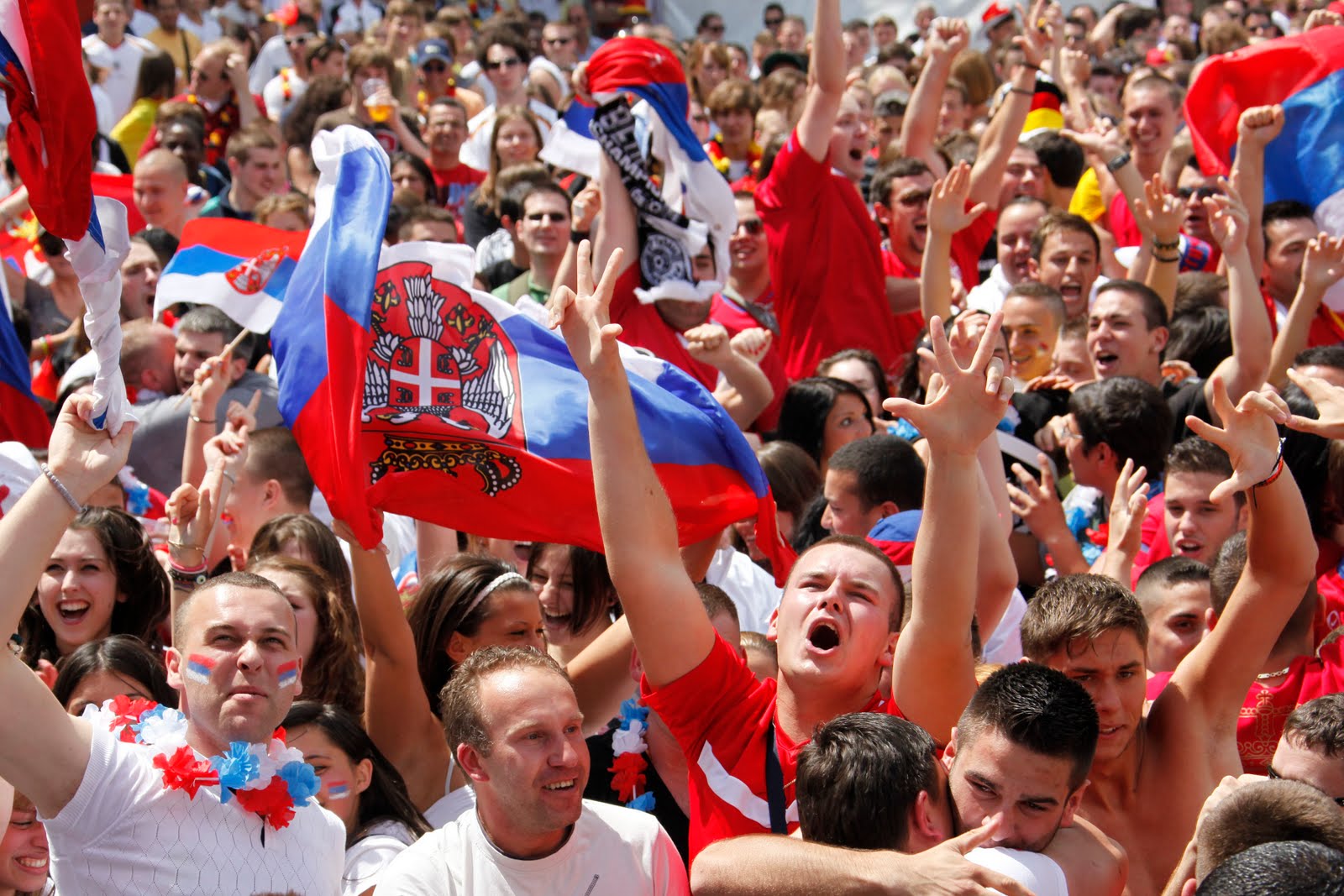 By Miloš Mitrović – Belgrade
Serbian President Tomislav Nikolić said recently that he considers Serbs from Bosnia and Herzegovina, mostly populated in its entity Republic of Srpska, "Bosnians". However, in Serbia they have almost the same rights as Serbian nationals. The citizens of Montenegro, who declared themselves as Serbs, had been treated in the same manner.
Primary and secondary education in Serbia is free of charge for its nationals, as well as for Serbs, which are citizens of eight countries in the region. Serbs from Republic of Srpska (RS) and from Montenegro can enter Serbian universities under the same conditions as the citizens of Serbia. Serbs from the other countries in the region can enter universities in accordance with quotas that are defined by Ministry of Education as well as universities, daily "Blic" reports.
A lot of children from the border areas between RS and Serbia, near River Drina, attend primary and high schools in neighboring Serbian towns. "Similarly, young people from RS have the opportunity to enter universities in Serbia, given the fact that they have the same status as Serbian citizens. This means that their scholarships could be funded from Serbian budget, up to the extent allowed by the law. In the student dormitories they have equal rights, too", Mlađen Cicović, the head of RS Mission in Serbia explained.
In Serbia, citizens of Montenegro can also apply for studying free of charge. The only condition that candidates have to fulfil is to declare themselves as ethnic Serbs.
When employment is concerned, Serbs of foreign origin with dual citizenship – Serbian and a foreign one – could be employed in Serbia under the same conditions as Serbian citizens. The other Serbs from the region are legally treated as "ordinary" foreigners by National employment service, which means that job seekers have to obtain permanent or temporary residence permit.
What concerned health insurance, medical specialist care is free of charge – in state owned hospitals – only for Serbs from Montenegro and Bosnia (RS). Institutes for medical insurance of these countries cover the expenses of medical treatments in Serbia.
There are no legal obstacles for citizens of RS to purchase appartments and houses in Serbia. All they have to do is to endorse the purchase contract and pay the taxes.