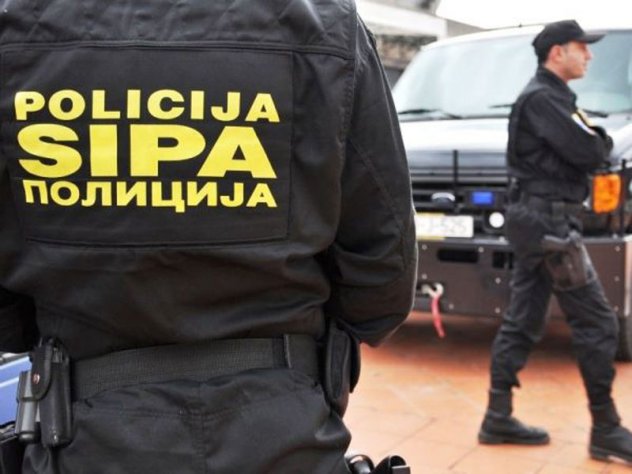 By Mladen Dragojlovic – Banja Luka
State investigation and protection agency BiH (SIPA) arrested on Monday morning 13 persons indicted for war crimes in the cities Doboj and Teslic. All of them are Serbs and have allegedly committed war crimes in 1992, targeting Bosniaks and Croats. The State Prosecution Office announced that this group was suspected for crimes against humanity, the killing of at least 40 victims, forcing non-Serbs to leave their homes and keeping hundreds of victims in prison. Among them are former police officials and members of the armed group "Mice".
This SIPA action comes almost two decades after the end of the war in BiH and according to officials, war crimes trials will be priority in this country for the next several decades. State Strategy in this area, dictated by the Ministry of Justice, provides seven years for processing of priority crimes, and 15 years for the others types. At the same time, families of Serb war crime victims are complaining that Prosecution Office pays more attention to crimes committed by Serbs than those against Serbs. In this way, they say, it seems that only Serbs are villains and all other groups are their victims.
For the Prosecution Office, all victims are the same and there is no discrimination between Serb, Bosniaks or Croats. We are investigating all war crimes in BiH. "This process will not stop as long as even one of those who committed these crimes is free and breathing", said for IBNA Prosecution Office spokesman, Boris Grubesic.
He added that it is sure that some cases will be in procedure for a long time. Grubesic reminded that some crimes committed in WWII were processed on the end of last century.
Investigations in these cases are very hard, but justice maybe slow. But, I can say that we will not stop investigating war crimes, in order to arrest those who committed them and bring them before justice, said Grubesic.