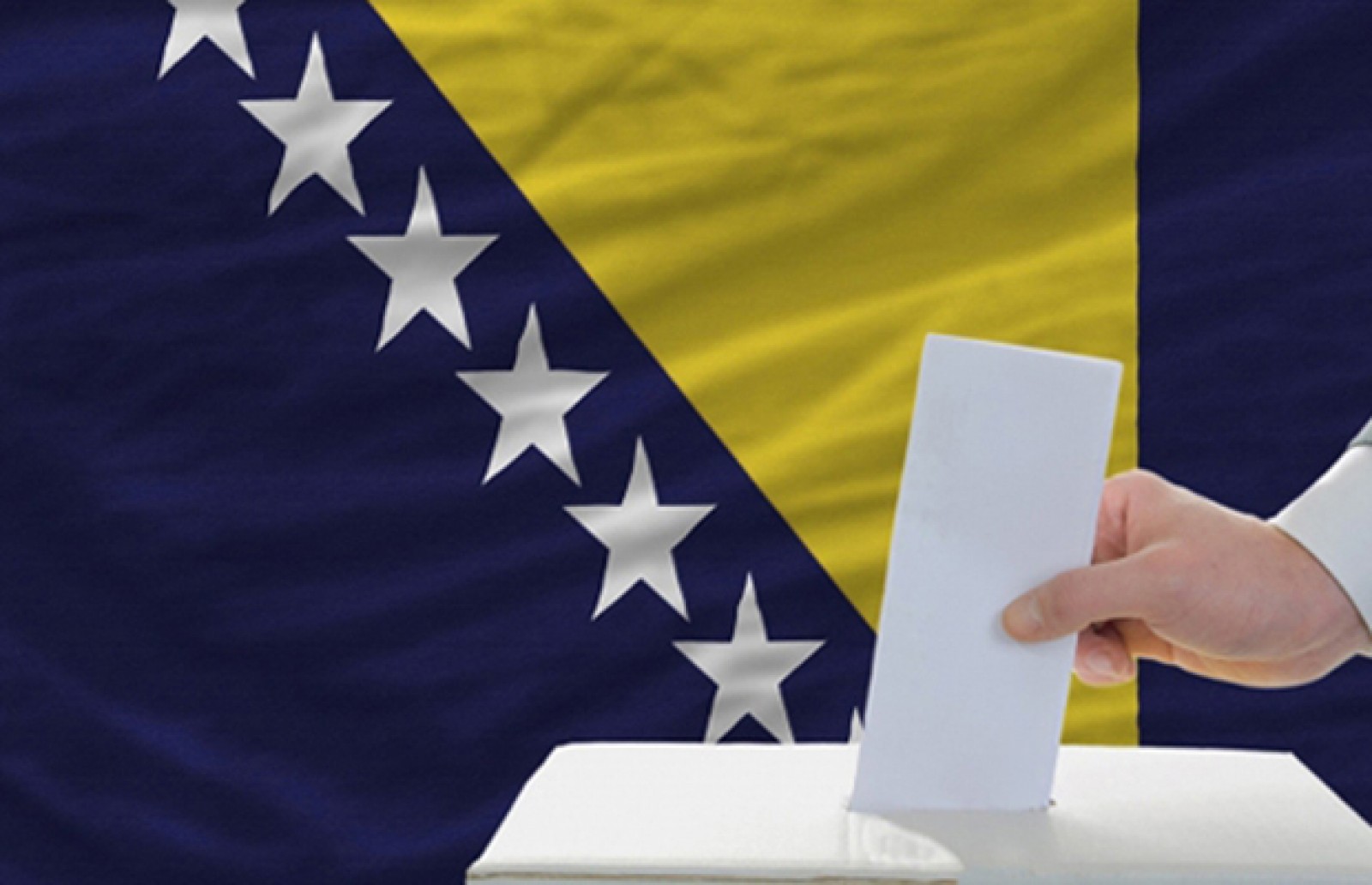 According to the London Times and Britain's Defence secretary Gavin Williamson who spoke to the paper, Britain has decided the deployment of more soldiers to Bosnia and Herzegovina ahead of the October parliamentary and presidential polls.
The repost spoke of  "40 specialist military personnel were being sent to counter Russian influence, a growing cause of concern to NATO."
As Williamson told The Times "This deployment demonstrates our commitment to making sure the elections in Bosnia are free and fair — and take place uninterrupted from malign external influence."
The British government official did not name Russia but the newspaper reads that the move was "to help prevent Russian meddling".
Balkaninsight.com wrote that "Williamson made the remarks in the wings of a NATO meeting in Brussels, where the UK was due to brief the 28 other members on the deployment."
Britain's Defence secretary also spoke to a British military (and wider military world) interested website, Forces Network, saying that "We're going to be working as part of a much wider UN initiative just to make sure that the elections are free and the elections are fair (…) Britain has been involved in Bosnia and the whole region for the last 25 years. I think we've got a responsibility to make sure things run smoothly and make sure that we have as much stability in the region as possible.".
British troops will join and be part of Operation Althea, "the international peacekeeping mission in Bosnia which has been on the ground under various names since the Dayton Agreement of 1995 which brought conflict to an end", balkaninsight.com reports…. / IBNA