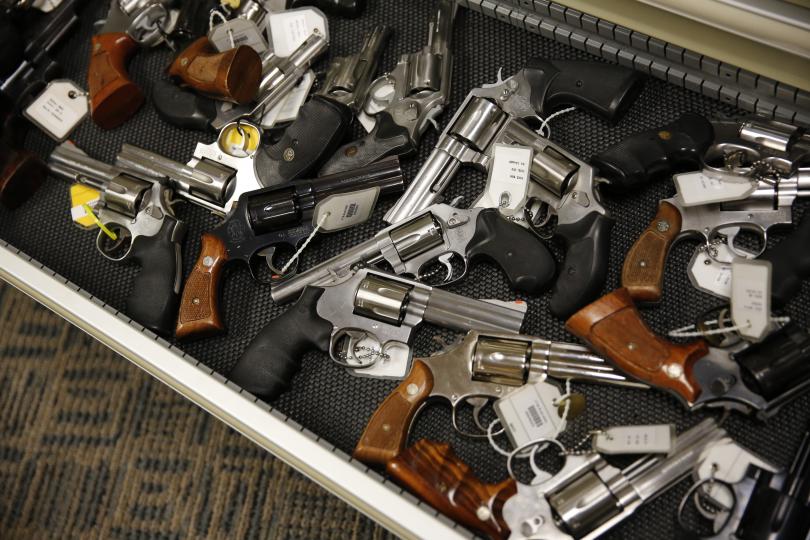 In an operation in which they seized large quantities of various forms of explosives, weapons and drugs, the police in Bosnia and Herzegovina have managed to prevent an attempt to smuggle them to Croatia, announced on Thursday in Sarajevo Vahidin Šahinpašić, head of the Department for Combating Organized Crime of the State Investigation and Protection Agency, reports Večernji List on December 15, 2016.
He told reporters that, as part of the operation code-named "Sun", which was conducted during the day, four people were detained and prevented from sending two shipments of explosives, weapons and drugs whose final destination was supposed to be Croatian capital Zagreb.
Šahinpašić confirmed information which was previously announced by the Office of the Prosecutor of Bosnia and Herzegovina that during this operation about ten kilograms of explosives were seized. He explained that it was a dangerous military-grade type of TNT explosive.
The police also found and seized 120 kilograms of mercury and four automatic rifles, three pistols, and various other military equipment and ammunition.
All this was intended for the illegal market in Croatia, just like the ten kilograms of various types of drugs which were also found at smugglers' premises.
Šahinpašić confirmed that the authorities were still searching for two people associated with the criminal group and added that they were most likely located in Croatia.
In recent days, the attention of the media in both Croatia and Bosnia and Herzegovina has been focused on the issue of a potential terrorist threat by ISIS fighters returning to Bosnia for the Middle East. While there is no indication that the latest police operation had anything to do with terrorism, but was more likely just a part of regular fight against smuggling activities in the region, there is little doubt that all those suspected of possibly being involved in any kind of cross-border criminal activities are being under increased surveillance by both Bosnian and Croatian security services in order to reduce potential security threat./IBNA
Source: total-croatia-news.com