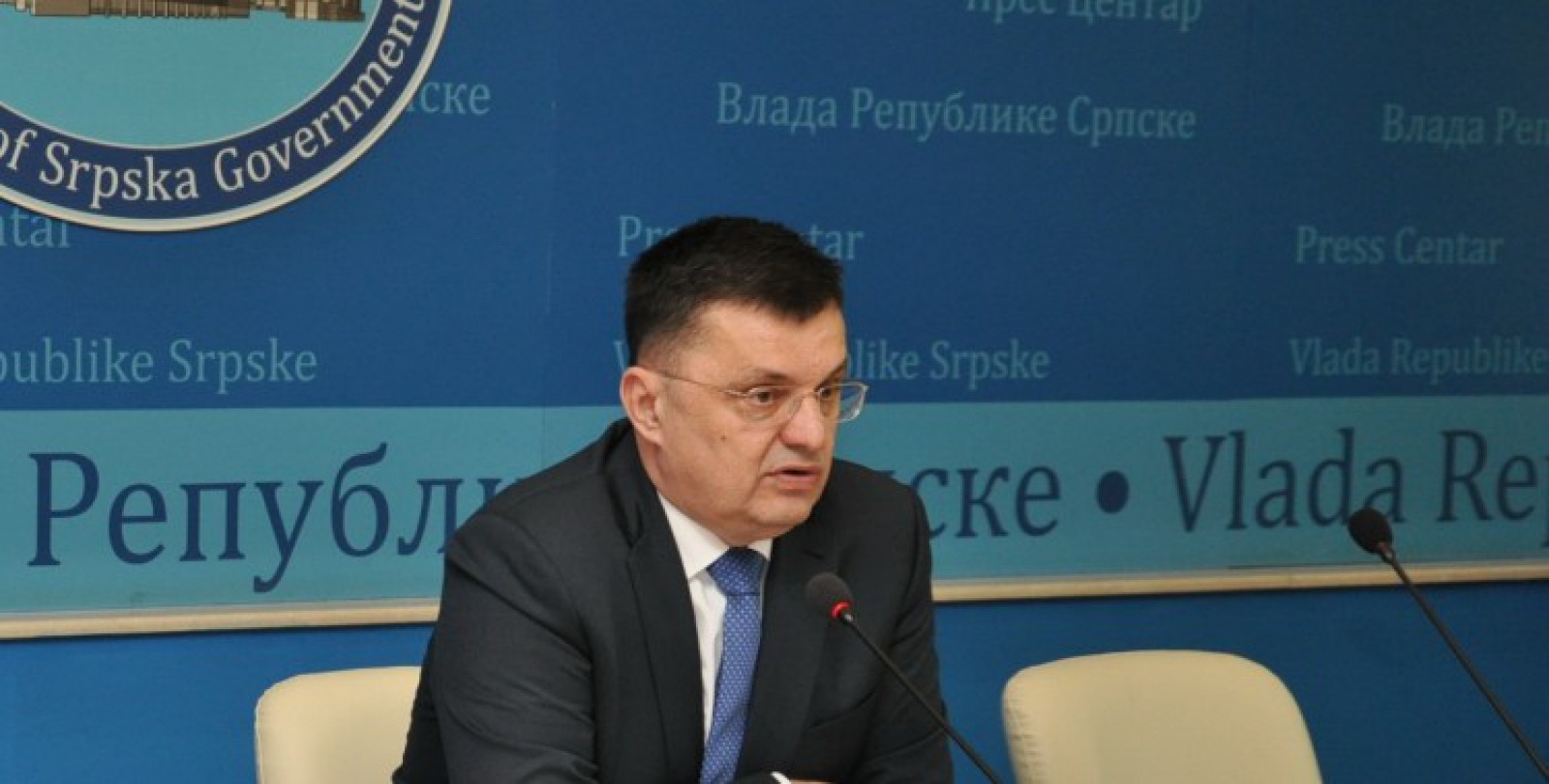 The parliament of Republika Srpska approved a bill raising wages by up to 12.5% on Wednesday, that will come into force the coming August (two months before the scheduled polls) violating terms agreed under a loan deal with the International Monetary Fund (IMF), in a move seen as a sweetener ahead of October 7 parliamentary and presidential elections, Reuters reported.
However, Finance Minister Zoran Tegeltija insisted no deal was violated since "payment allocations were changed only for employees that receive the lowest wages and who account for 1.1 percent of the total workforce in the region." Speaking in parliament, the FinMin said "If I have to choose between the IMF and these workers, it's clear what I will choose."
The IMF and Bosnia are going through a rough patch with the former not ready to unlock fresh aid because its executive board says it needs to review government financial amendments.
The spending rise concerns a net salary hike, income tax reduction and goes against BiH's deal with the IMF under which the country pledged not to increase salaries.
According to the Reuters report, the Bosniak-Croat Federation, has also caused the IMF concern by planning to pass a law next week expanding the rights of veterans from the country's war in the 1990s, a move that has not been agreed with the lender…. / IBNA
Main Photo (File): Finance Minister Zoran Tegeltija