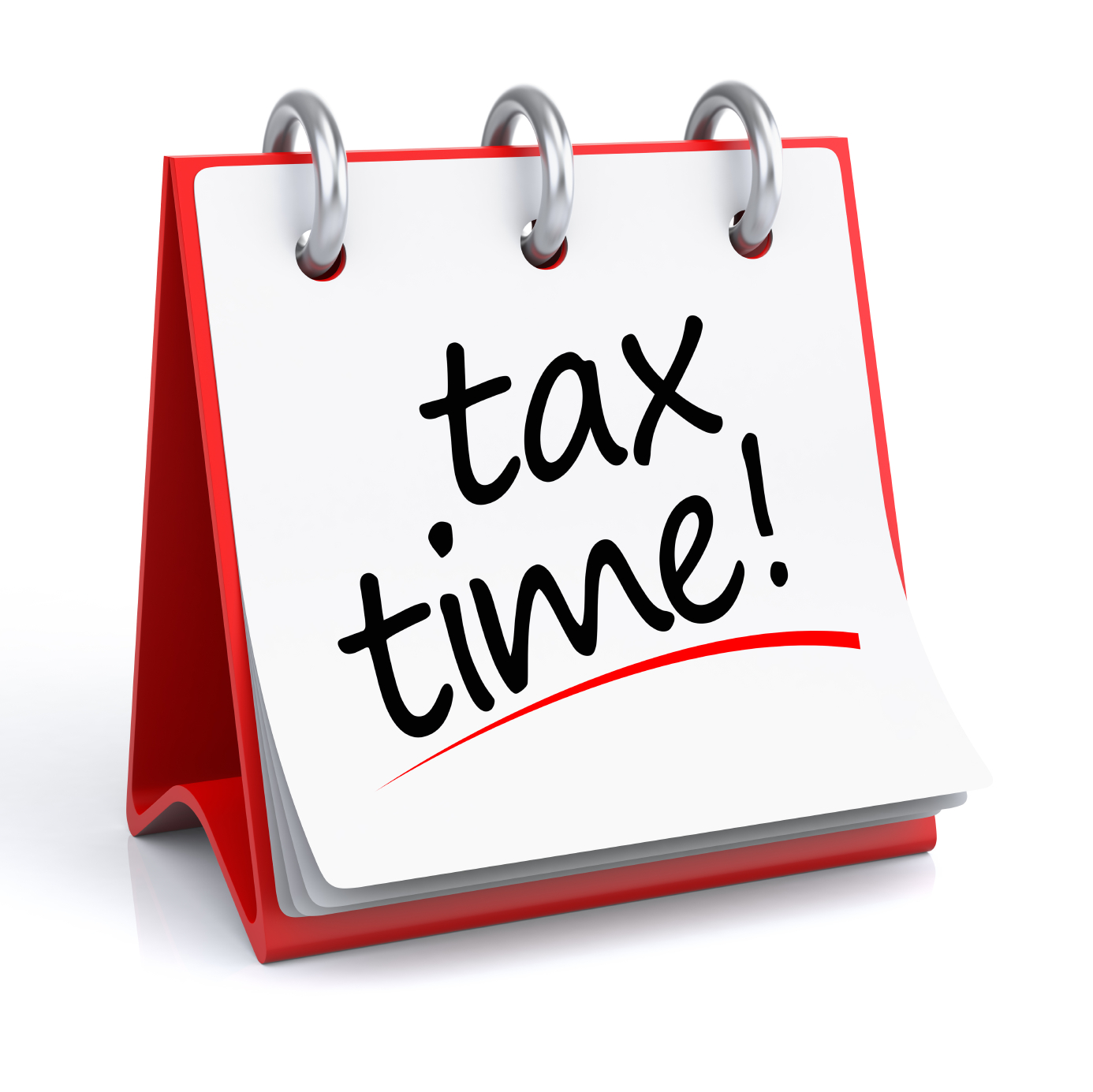 The Indirect Taxation Authority (ITA) in BiH collected 3.29 billion BAM of indirect tax revenues in the first half of 2018, in numbers 289 million BAM more in comparison to the same period of 2017 and all this, thanks to the Bosnian taxpayers who understood "the right to VAT refund in the amount of 662 million BAM in the first six months of this year, and thus the net collected funds for distribution to customers amounted to a total of 2.91 billion BAM or 251 million BAM more than in the same period last year" as Sarajevo Times wrote, based on a klix.ba article.
Also tolls' money was collected in accordance with the Finance ministry's expectations regarding the first half of the year.
What was very interesting was the fluctuation of the monthly excise revenue growth rate that went from negative 11 % to positive 21 %.
As far as alcoholic and non-alcoholic beverages are concerned, the overall collection of excise taxes in the first half of 2018 remained at the same level as in 2017…. / IBNA