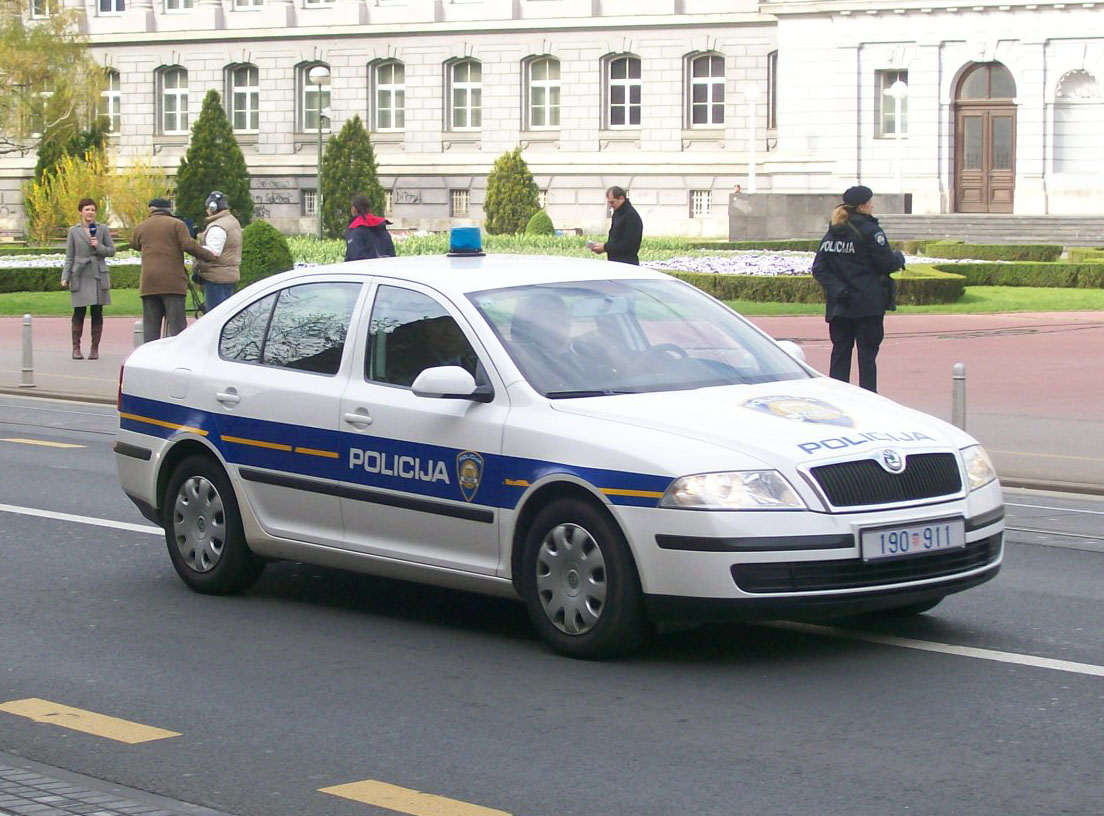 The police in Croatia made an arrest on Thursday of a Bosnian citizen who is allegedly linked to an assassination that took place in the city of Sfax, in Tunisia, in 2016.
Possibly, the Bosnian national will be extradited to Tunisia.
According to a report by the Croatian state news agency HINA  "The Croatian police confirmed on Thursday that they arrested and detained a Bosnian national on March 13, who is allegedly linked to the murder of Tunisian Mohammed Zawari, a naval aircraft engineer supposedly with links to (the Palestinian group) Hamas. The arrest was made on the basis of an Interpol arrest warrant from Tunisia."
Reuters news agency said that "The person is in custody, and the extradition procedure is in charge of Croatian judicial bodies."
Furthermore, the international news agency adds that "The Tunisian authorities later said that they had arrested 10 Tunisians but that two foreigners suspected of plotting the killing had escaped.
Hamas blamed Israel for the killing of Zawari, who it said had been a member of its organisation for 10 years."…. / IBNA