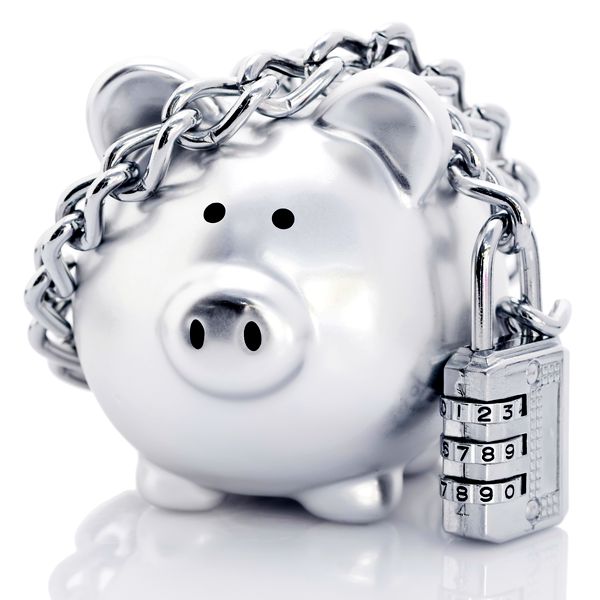 By Maja Tuljković – Sarajevo
The World Saving Day is celebrated yesterday across the country. Most of the banks dedicated this day to the youngest, because from the early age, children learn how to properly dispose the money, and to build the awareness of the importance of saving. However, citizens of Bosnia and Herzegovina do not save the money as they did before the war. There are many reasons for this.
First of all, the economic and financial crisis did not skip B&H, and has largely influenced in people making that only a very low percentage of people to set aside a portion of funds as savings. According to the latest Global Index on the Competitiveness of the World Economic Forum (WEF) for 2013-2014, among the citizens of the Balkan countries, the least spare the citizens of Bosnia and Herzegovina, Serbia and Montenegro. Last year in B&H is recorded the national saving in the amount of 6.5 percent of the GDP.
The biggest reason that the citizens of Bosnia and Herzegovina do not save the money is the negative experience of the nineties, when depositors lost all their money in banks. Also, citizens save quite a little because "they have no money to separate as savings".  Basically their incomes are not high enough to do as in other European countries and that the saved money to use for the later periods. Unfortunately B&H citizens, not only can not spare but they frequently take loans.
These are the main reasons why older generations are not into saving money in banks, and when it comes to the younger generation, they essentially never even had a chance to save, because most of them have nothing to save. On the contrary, almost half of young people in Bosnia and Herzegovina between 18 and 25 years old borrow money from parents.
In addition, citizens have no confidence in the banks, where the interest rates are not high, but more or less follow the annual rate of inflation, or for only one percent higher. Instability occurs frequently in banks. It is interesting that the savings in the bank and the money savings at home are almost equally represented among the population of Bosnia and Herzegovina.
Low percentage of savings at the national level has a direct impact on the economy of the country. If B&H saves as in some western countries that could become a key source of funds for the construction of major infrastructural projects, highways, etc. In that way, a large number of citizens who do not have a permanent job would be employed.