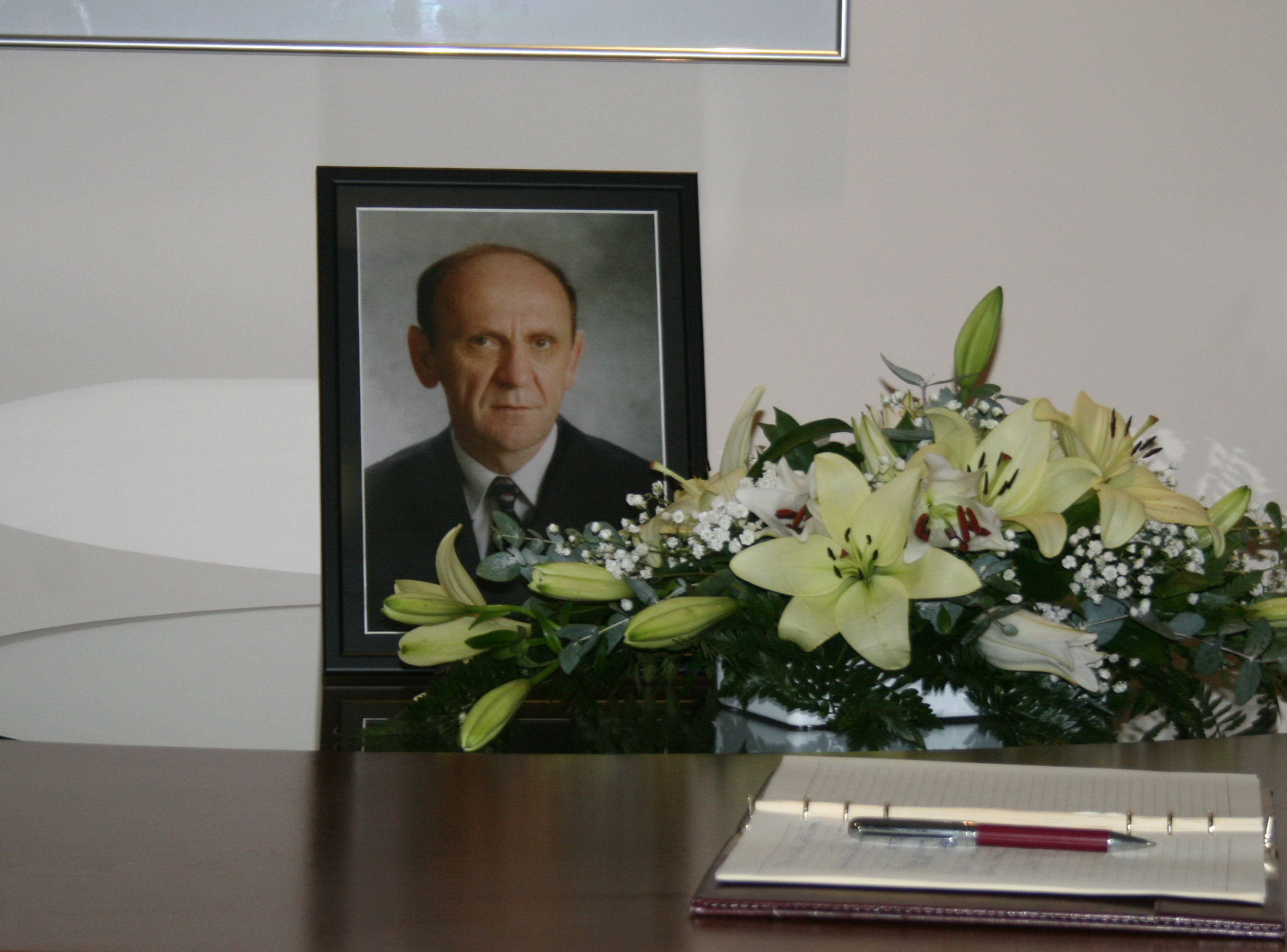 By Mladen Dragojlovic – Banja Luka
Leader of BiH ruling Party of Democratic Action (SDA), and one of the most moderate politicians in the state, Sulejman Tihic, died on Thursday at the age of 64.
In last several years, Tihic was politically active, but in constant battle with cancer. Since August this year, he had been in a hospital in Sarajevo, where doctors tried to cure him, but the illness proved stronger.
Tihic will be remembered as unusual Bosniak politician, who had a hard life and successful political career. Before the war he was lawyer in his birthplace Bosanski Samac, where Serb Army members arrested him in May 1992, at the beginning of war. During the next few month Tihic was detained in several concentration camps in BiH and Serbia.
Although he was tortured by Serbs, Tihic in his political work after the war was a moderate politician, one of the rare Bosniaks who said that the Army of the Republic of Bosnia and Herzegovina also committed crimes against humanity over the Serbs and Croats. Together with Croatian president Ivo Josipovic and, at that time, the Republic of Srpska prime minister, Milorad Dodik, he visited three villages in northern Bosnia where, during the war, soldiers from Croat, Serb and Bosniak forces had killed civilians.
In an interview, shortly after that visit, Tihic had said he was ashamed that he had not made that visit earlier.
During his political career Tihic was vice president of RS Peoples Assembly, delegate in BiH Parliament and member of BiH Presidency. After Alija Izetbegovic retired from politics, Tihic was elected for president of the biggest Bosniak party in BiH.
After his death, many local and international political leaders sent their condolences. All of them agree that Tihic was one of politicians who preferred compromise and that BiH, with his death, lost a politician who, until the end, was committed to the idea of a BiH as the state of all citizens.
International community High representative in BiH, Valentin Incko, said that Tihic had a dream about BiH as a state, where all citizens will be free and secure regardless of their nationality or religion.