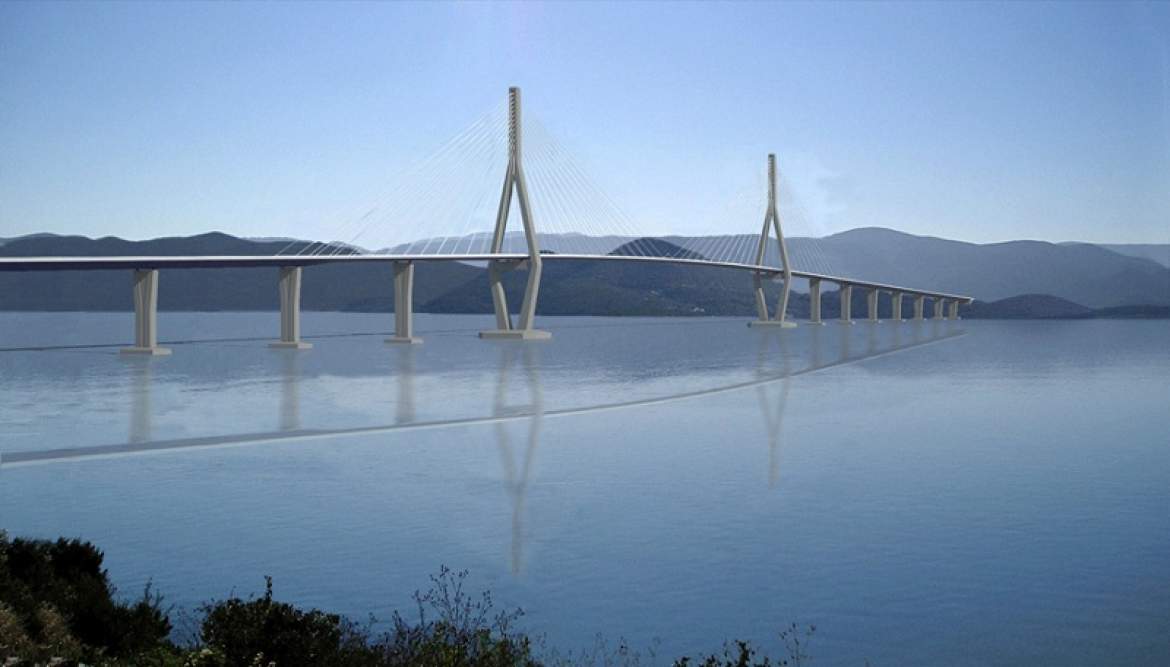 On Monday, the Croatian state public procurement body (DKOM) officially stated that the construction of its Bosnia-bypass bridge will not be delayed, and, as planned, it is expected to be over in 2022. On March 26, "a public procurement body signed off on a Chinese company's construction bid", euractiv.com reads.
The EU-funded bridge project will connect Croatia's southernmost tip with the rest of the country.
The bridge in question will bypass Bosnia-Herzegovina's sea "access point, in an attempt to avoid time-consuming checks on the non-EU member's" (BiH) borders, the site reports.
The EU would be involved in the project's construction with more than €350 million (85% of the overall cost). An Italian-Turkish consortium and an Austrian company were opposing the Chinese side…. / IBNA