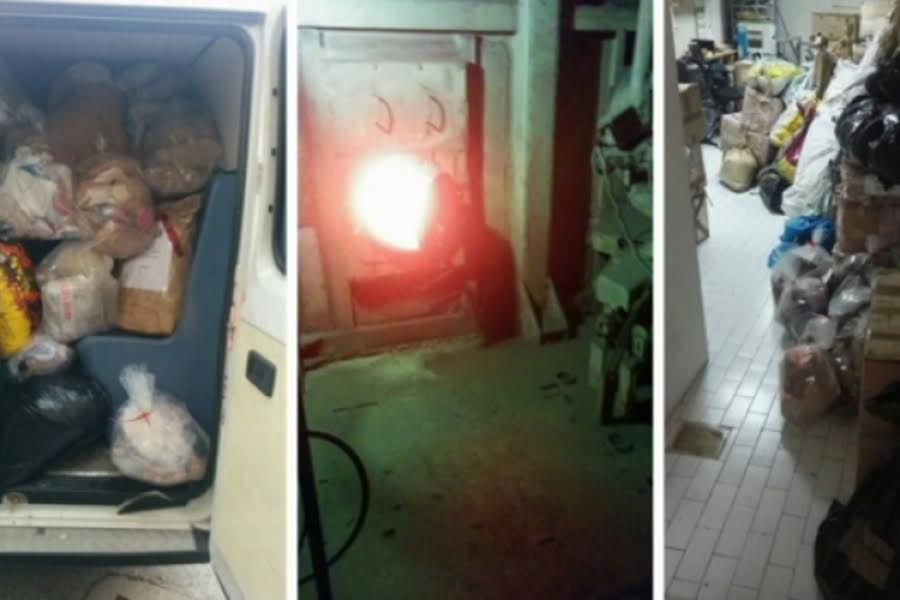 A few days ago, police agencies in BiH proudly announced that more than 700 kilos of various narcotics, had been seized during the past months and had been burnt in the Thermal power plant of "Gacko" but only a day later it appeared as a new political dispute between the Serb parties of the state.
As it was announced by the Republika Srpska Ministry of Interior, on the same day when the narcotics were destroyed, officers found two plastic bags with narcotics similar to the burnt ones, but near the trash container close to the power plant.
The Police Department in the city of Trebinje confirmed on Wednesday that in the evening of the day when the drugs were supposed to be destroyed they were informed that there is a certain amount of narcotics in the power plant area. Police officers opened an investigation, found that members of the Ministry of Security of Bosnia and Herzegovina, together with members of the State Investigation and Protection Agency of BiH (SIPA), were responsible, and carried out the destruction of a large amount of drugs in the morning.
However, the police found two plastic bags with a total weight of 89.9 g of marijuana, 2 g of heroin and 255 g of cocaine.
"Immediately on alert, police officers informed the County Prosecutor's Office in Trebinje, who ordered that all measures and actions must be taken with the aim of establishing the criminal responsibility and documenting crimes in the criminal act linked with drug abuse", the Trebinje Police Department announced in a press release.
RS Minister of Interior, Dragan Lukač, also confirmed that, based on the order of the County Prosecutor's Office in Trebinje, the police will take statements from members of the BiH Commission for the Destruction of Narcotics, which is part of the BiH Ministry of Security, the highest authority in control for destroying drugs. He added that the value of drugs found in plastic bags is about seven million BAM (3,5 million euros) -if sold on the streets.
But, then the political game began.
Just a week before drugs were destroyed in Gacko, BiH Minister of Security, Dragan Mektić, blamed the highest RS officials at the Ministry of Interior of being the main drug dealers in the state and earning millions of euros from the illicit trade. Right after the RS MoI confirmed the seizure of two plastic bags, opposition media in RS set the case under question saying that it is an attempt of the RS Police to show that they are not drug dealers, with what is being sold on the streets coming from other agents.
The public in RS is divided: some want to congratulate police for preventing the dealers from selling drugs to the youth, and others who consider the matter in question a communication game, believing that the police authorities are protecting the dealers.
Election games between different Serb parties in BiH continue; obviously the race will be harder than ever before…. / IBNA