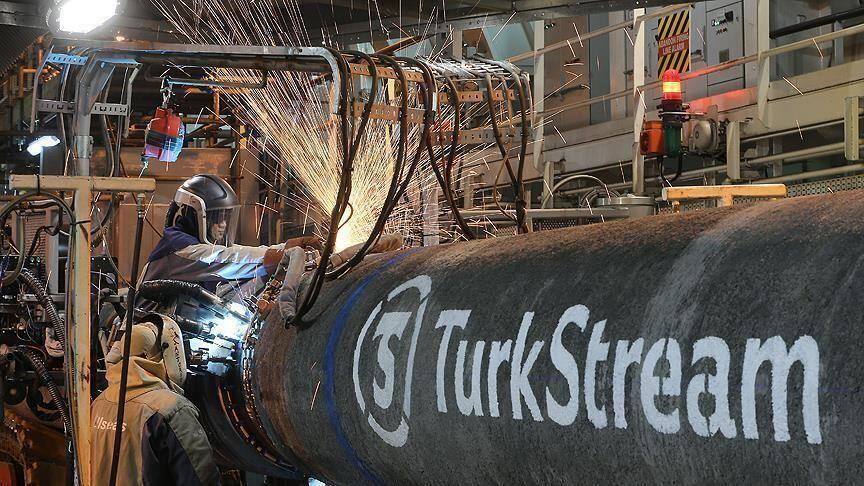 Bosnia and Herzegovina is expected to acquire its own extension of the Turkish Stream gas pipeline by 2020.
In particular, it is that part of the pipeline that will connect Belgrade to the Serbian Republic, one of Bosnia and Herzegovina's two entities.
All the necessary preparations, according to Tass news agency, have been made for a "project of great importance to the country", as the Serbian Republic's Energy Minister Petar Djokic referred to it.
At the same time, as he pointed out, once the construction of the Turkish Stream section in Serbia is completed, the construction of the rest of the section will commence up to the Serbian Republic, in Bosnia and Herzegovina.
"Construction of the interconnector section from Serbia to the Serbian Republic will begin within the next year. We cannot begin construction of this extension before the highway begins, which will move on simultaneously, since this is a single project", Petar Djokic explained.
It is recalled that the Turkish Stream gas pipeline, which will carry Russian gas, is expected to have a total capacity of 31.5 billion cubic meters.
At the same time, Serbian Energy Minister Aleksandar Antic expressed Belgrade's interest in importing natural gas from Bulgaria through the so-called "Southern Corridor".
Serbia, as he stated, intends to connect with Bulgaria but also with Romania, in order to ensure the smooth operation of the domestic gas market. /ibna