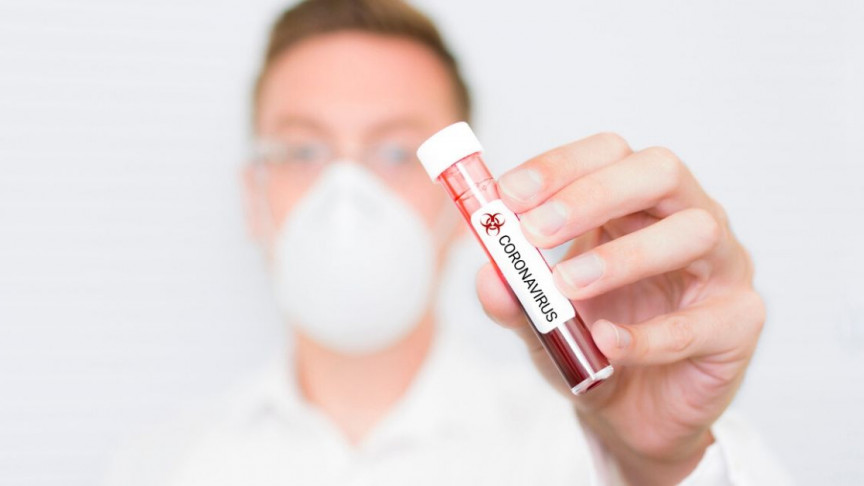 The Institute of Public Health of Republika Srpska confirmed the first cases of coronavirus infection in Bosnia and Herzegovina. The patient is from Banja Luka.
"The zero patient" is a middle-aged man who works in Italy, while his family, wife and son, live in Banja Luka. At a press conference, authorities confirmed that the tests confirmed the presence of the virus in his child, who goes to primary school.
RS Health Minister Alen Šeranić confirmed that the patient's wife was not positive on the virus. The school the boy goes to has been closed and the students were sent home. The school building will be disinfected and children from the boy's class will be tested.
"The first infected patient is currently under observation at the hospital and is exhibiting mild symptoms, has a mild fever and is feeling well. He recently came from Italy and informed his doctor in accordance with the instructions of the health services", Šeranić said.
According to the RS Minister of Health, health institutions in this BiH entity have been preparing for this situation for the past month.
"It is no wonder that the virus has also appeared in RS because we have strong ties with Italy, which is an important trading partner", Šeranić said.
Branislav Zaljković, acting director of the Institute of Public Health of the Republika Srpska, once again called for compliance with public service guidelines and recommendations, as two cases infected in the RS were discovered in that manner.
"The Institute, in accordance with its responsibilities, monitors all hygienic-epidemiological services in all Health Centres. There is no need to panic, but there is a need for additional caution. It is also important that citizens, who came from countries where there are confirmed cases of infection, contact their family doctor by phone. They will then be referred to a hygienic-epidemiological service, and experts will monitor their condition. There is no need for citizens to come to the Health Centres in person", he said.
The Banja Luka Clinical Centre has vacated the entire floor for potential coronavirus patients. After confirming the first case, no one doubts that there will be more. So far, the checks of the children with whom the infected boy has been in contact with have come out negative./ibna