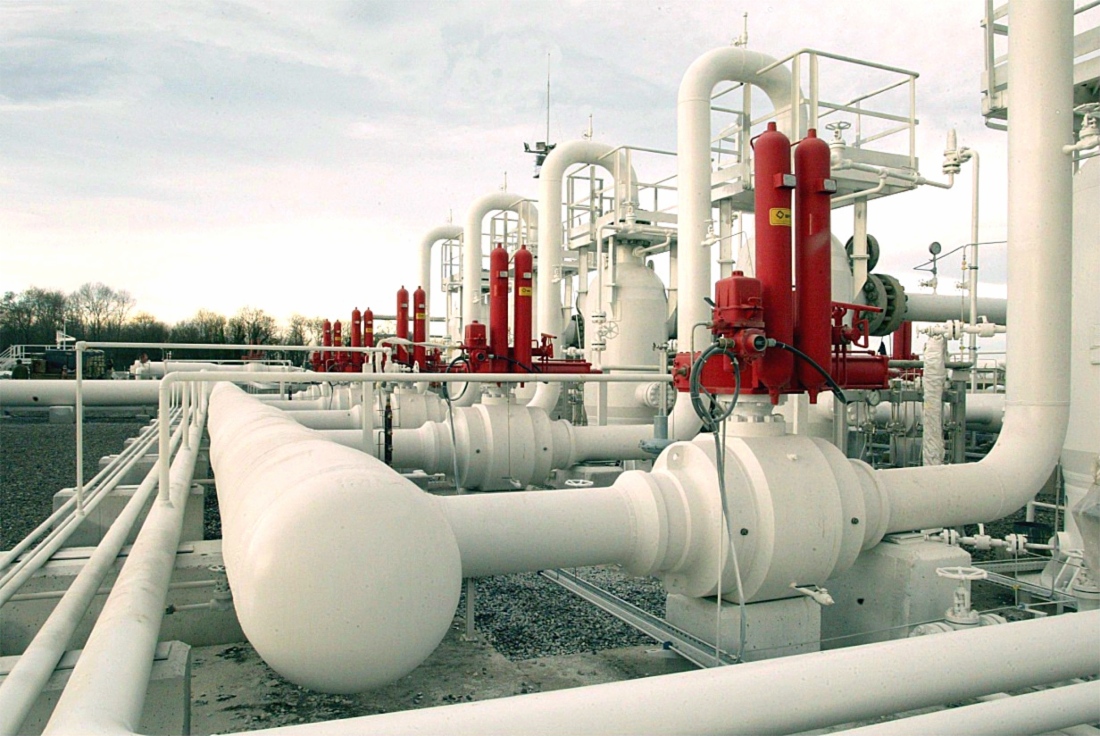 Consultations and negotiations between Russian Gazprom and Bosnia and Herzegovina's political leadership on the Turkish Stream gas pipeline are expected to begin in late September.
What is intended and desired is for the pipeline to cross the territory of Bosnia and Herzegovina, so that the country can be included in the broader energy planning that is currently underway and under development in the South-East European region, at the initiative of the Russian side.
"We will first start a conversation so we can look over the procedures and then the steps that have to be taken afterwards; all that in late September", the head of the Serbian delegation in Russia Duško Perović told Glas Srpske newspaper.
It is underlined that the feasibility study should be completed amongst other things, alongside the establishment of the technical characteristics and the finalization of the Turkish stream route map.
It is noted that construction of the project has already begun in Serbia, and the design provides for the 403km routing of the natural gas pipeline to be completed by December.
The cost of construction in Bosnia and Herzegovina, which is actually Serbia's interconnection at the the town of Bijeljina on the border with the Serbian Republic, and in particular with the town of Banja Luka, is estimated at 300 million euros, with Gazprom bearing the biggest portion of that burden.
It is recalled that the first branch of the Turkish Stream pipeline will supply natural gas to Turkey's domestic market, and the second one to the SEE countries, carrying 15.75 billion cubic meters of natural gas per year. /ibna