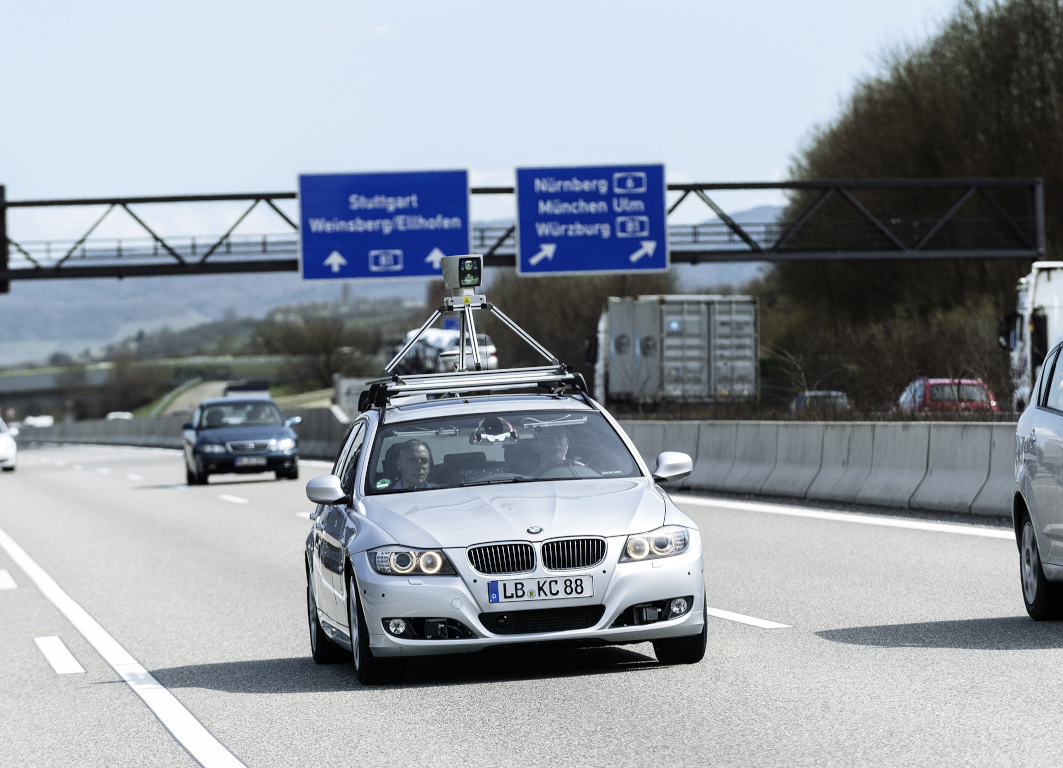 Romanian outlet HotNews has written that the German multinational engineering and electronics company Bosch is planning to commence autonomous vehicle testing on public roads in the Romanian city of Cluj-Napoca, a developing tourist destination.
At present, the German business is in talks with Romania's authorities that either give the green light for the testings or decline them
"We consider two things: we are in talks to get the authorization for these tests and on the other hand we are thinking of building a test run near Cluj, either with partners or on our own, where we can safely see what these autonomous cars can do. The first step would be the test track, while the second step would involve the cars to run autonomously in Cluj, but for that we need a permit", is what Dennis Raabe, head of the Bosch Engineering Center in Cluj, said.
So far, according to Raaabe, the plan is that "a first step would be to build a dedicated testing track, before the self-driving cars hit the streets", drivemag.com reports.
Romania-insider.com reads that road tests "would be done with two people in the car, namely one who will focus on driving and will intervene if needed, and another one who will track the collected data."… / IBNA