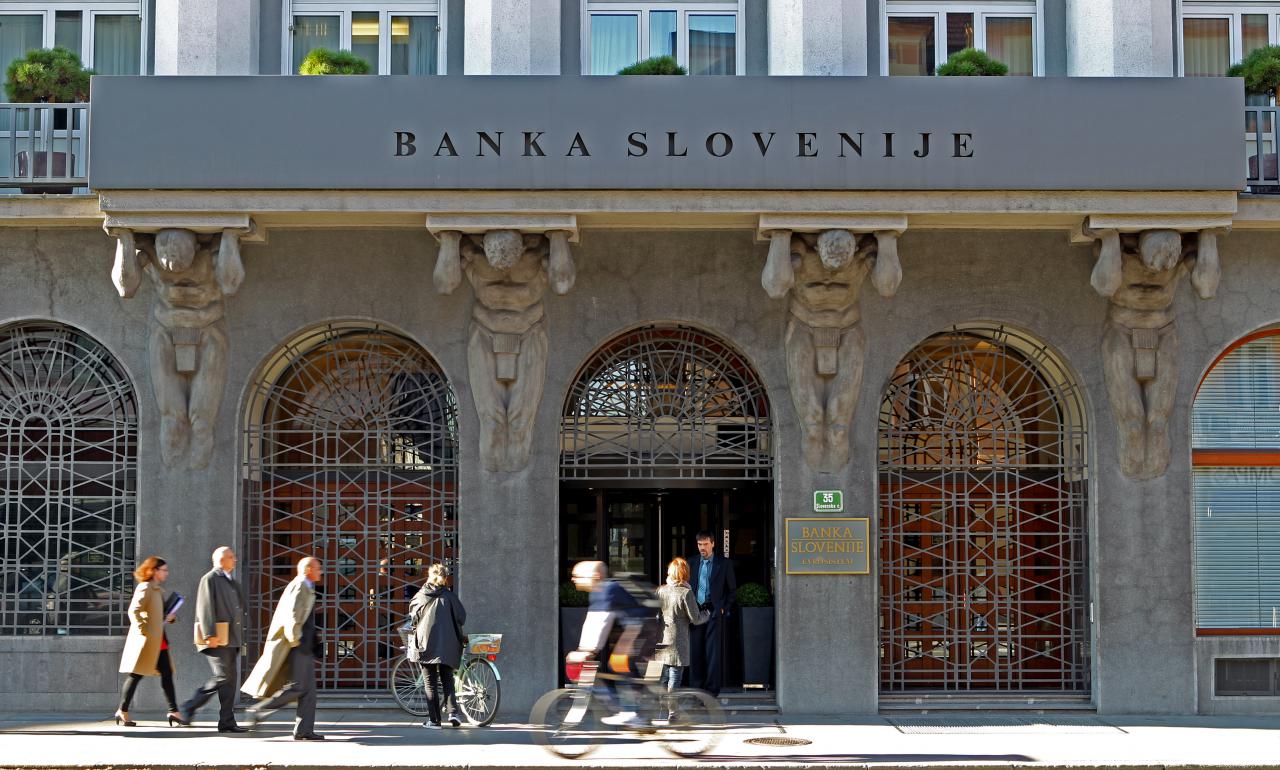 After Boštjan Jazbec stepped down because of another post he chose to serve, on the EU's Single Resolution Board, there have been five candidates who vie the top C-bank position.
Marko Bošnjak, Primož Dolenc, Mejra Festić, Benjamin Košar and Milan Martin Cvikl have all sent their applications to the Slovenian president, Borut Pahor who will launch consultations with deputy group leaders on Wednesday and Thursday in order to pick the best applicant for the job.
Although the Slovenian president is not "obliged to nominate one of the candidates that have formally applied for the job", STA reads, Pahor has explained that he intends to "stick to the standard procedure of first consulting deputy group leaders."
His Wednesday meetings include seeing the Democratic Party (SDS), Marjan Šarec List (LMŠ), Modern Centre Party (SMC) anf Left and Pensioners' Party (DeSUS) .
On Thursday he will hold talks with the Social Democrats (SD), New Slovenia (NSi), Alenka Bratušek Party (SAB), National Party (SNS) and the minority MPs….  / IBNA