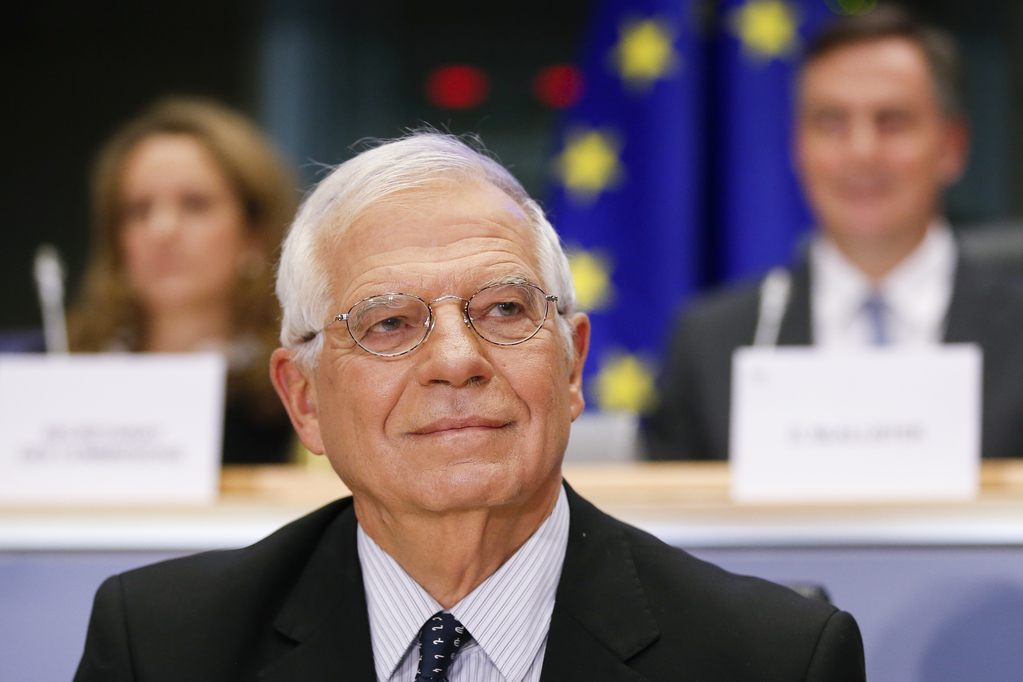 The Foreign Affairs Council of EU held a strategic discussion on the Western Balkans, and the elements of reinforced EU engagement in the region.
"The region has a special role in Europe and for Europe. We agreed that the Western Balkans is a region of key geostrategic importance for the EU. Our commitment to the Western Balkans needs to be very visible and we should leave no doubt in this respect" said Josep Borrell, High Representative for Foreign Affairs and Security Policy
Ministers of Foreign Affairs reaffirmed the European perspective of the whole region, underlining the importance of a political engagement in a wide range of areas such as: the fight against the COVID pandemic, economic cooperation, connectivity, tackling external influence and disinformation.
The discussion highlighted the need for Western Balkan countries to accelerate EU-related reforms and reinforce a positive and constructive narrative. The High Representative stressed the urgent need to advance on the accession process of Albania and North Macedonia, take forward the EU integration with Serbia and Montenegro, and make progress on visa liberalisation for Kosovo. Ministers also asked for the swift resumption of Belgrade-Pristina Dialogue, and reiterated their continued and unequivocal support for Bosnia and Herzegovina's territorial integrity and sovereignty.
The Council also recalled the key role of the EU in helping Western Balkans partners in responding to the COVID 19 pandemic, through health assistance, financing for socioeconomic recovery, and donation of vaccines./ibna