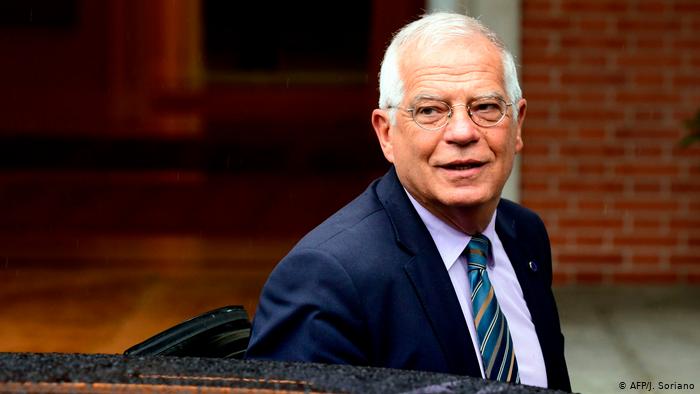 European diplomacy chief Josep Borrell said from Zagreb that he hopes European countries will not need to send troops to the Greek-Turkish border to stop a new wave of refugees.
The situation in Syria and on the Greek-Turkish border was the subject of a meeting of European defence ministers, with the participation of NATO Secretary General Jens Stoltenberg and EU High Representative for Foreign Affairs and Security Policy Josep Borrell.
Borrell agrees with Turkey that EU's aid to Ankara is not enough, as the current situation is more difficult than in 2016, when a financial aid agreement was reached in return for restricting the movement of refugees-migrants, the Croatian Agency Hina reports.
"We will continue to help as much as we can, but we are telling them that pushing people to the border is not a solution for anyone and is endangering the people", the High Representative said.
"We want to continue cooperation, but not in a way that people are convinced that they can reach Europe", he said./ibna