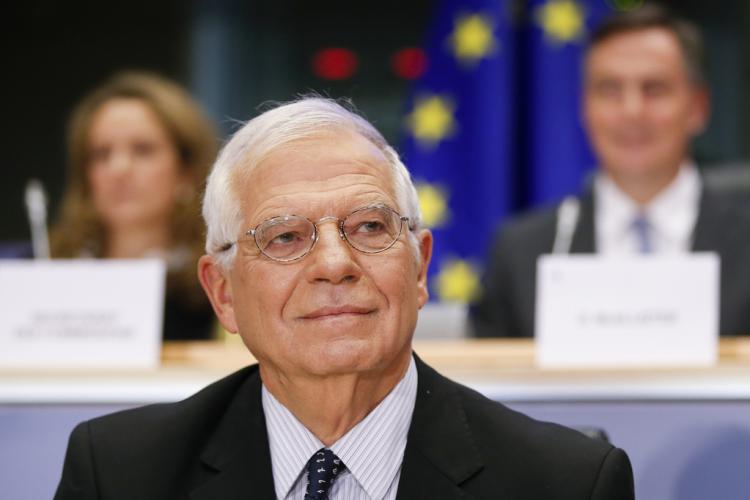 During the meeting of the Foreign Affairs Council in Brussels, EU High Representative for Foreign Affairs and Security Policy Josep Borrell briefed the EU Foreign Ministers on the resumption of the dialogue between Belgrade and Pristina, expressing the expectation that the next meeting scheduled for Thursday (July 16th) in Brussels, would lead to "an important step towards normalizing relations between Belgrade and Pristina".
"I am pleased to announce that the dialogue between Belgrade and Pristina has resumed and that talks that began on Sunday will continue with the second meeting on Thursday", Borrell said.
Josep Borrell went on to add that "we have a broad agenda and an agreement on what we need to discuss in order to reach a legally binding agreement on normalizing relations between Pristina and Belgrade".
Finally, the EU High Representative for Foreign Affairs and Security Policy admitted that the EU and Special Representative Miroslav Lajcak "did a good work" of resuming the dialogue between Belgrade and Pristina. /ibna